Horská dráha v zábavnom parku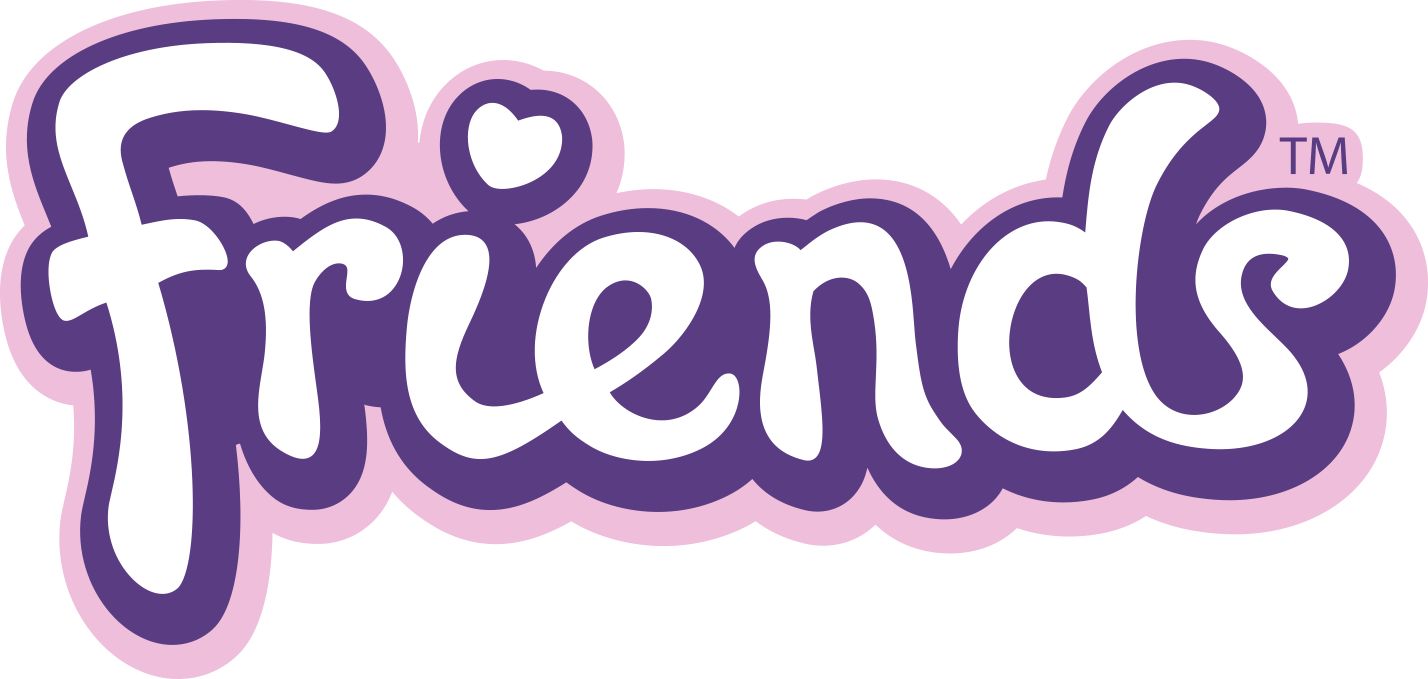 Friends
LEGO®
Horská dráha v zábavnom parku
Vyradený produkt
Horská dráha v zábavnom parku

4.7647

5

17

.
rating.prefix4.8rating.postfix
Varovanie!
Nebezpečenstvo udusenia.
Obsahuje malé súčiastky.
NÁJSŤ ĎALŠIE PODOBNÉ PRODUKTY
Informácie o produkte
Užívaj si na atrakciách v zábavnom parku veľa zábavy!
Položka

41130
Vek

8-12
Súčiastky

1124
Funkcie
Roztoč to so stavebnicou LEGO® Friends Zábavný park – horská dráha. Posaď minifigúrku do predného vozňa, čím sa aktivuje svetelná kocka, spusti ho po horskej dráhe a aktivuj počas jazdy štýlové funkcie! Zatoč ruským kolesom s hojdajúcimi sa kabínkami a potom vytlač vozík až na vrchol veže a sleduj, ako sa po spustení točí dokola. Táto stavebnica obsahuje veľa detailných funkcií a doplnkov na celý deň v legendárnom zábavnom parku. Súčasťou sú 4 minifigúrky.
Obsahuje 4 minibábiky: Emma, Andrea, Matthew a Naya v letnom oblečení.
Nájdeš tu horskú dráhu, ruské koleso, vežu, pokladňu a kútik s občerstvením.
Horská dráha, ktorou môžeš jazdiť po dlhej dráhe s rôznymi prekážkami, má 4 vozne (každý má miesto pre minifigúrku), funkčnú svetelnú kocku, nástupište s bezpečnostnou závorou, ovládací panel s páčkami a kameru.
Otočné ruské koleso má až 6 visiacich kabínok (v každej je sedadlo pre jednu minifigúrku).
Veža obsahuje 2 vozíky s otváracími bezpečnostnými závorami, vzrušujúcu funkciu skĺznutia a kameru.
Pokladňa má otočný turniket a predajňu lístkov, kde si môžeš kúpiť fotografie zo svojej jazdy.
Kútik s občerstvením obsahuje vozík s popcornom s otočnými kolesami, 2 stoly, 4 stánky a informačný stánok zábavného parku s mapou.
Doplnky zábavného parku zahŕňajú 2 lístky, mincu, bankovku, 2 fotografie a mapu.
Medzi doplnkami jedla nájdeš 2 nádoby s popcornom, 2 kúsky červeného melóna, jablko, párok v žemli, fľašu vody a fľašu so sódou.
Doplnky na skrášlenie zahŕňajú 2 páry slnečných okuliarov a mašľu do vlasov.
Posaď minifigúrku do prvého vozňa, čím sa zapne svetelná kocka, a sleduj všetky tie štýlové funkcie, ktoré sa aktivujú počas jazdy na horskej dráhe!
Vytlač vozík na vrch veže a usmej sa do kamery pri zjazde nadol.
Jemne potoč ruským kolesom a užívaj si úžasný výhľad z vrchu.
Vezmi si chutný popcorn, párok v rožku alebo plátok červeného melóna v kútiku s občerstvením.
Táto stavebnica je vhodná na stavanie pre deti vo veku 8 až 12 rokov.
Vlak horskej dráhy so 4 vozňami meria vyše 3 cm na výšku, 17 cm na dĺžku a 3 cm na šírku.
Dráha horskej dráhy je dlhá 71 cm.
Ruské koleso meria vyše 31 cm na výšku, 29 cm na šírku a 12 cm do hĺbky.
Veža meria vyše 33 cm na výšku, 12 cm na šírku a 6 cm do hĺbky.
Pokladňa meria vyše 7 cm na výšku, 11 cm na šírku a 3 cm do hĺbky.
Vozík s popcornom meria vyše 5 cm na výšku, 5 cm na dĺžku a menej ako 2 cm na šírku.
Skombinuj túto stavebnicu so stavebnicami 41127 Zábavný park – atrakcie, 41128 Zábavný park – vesmírna atrakcia a 41129 Zábavný park – dodávka s párkami v rožku a vytvor si kompletný Zábavný park mestečka Heartlake.
Návod na postavenie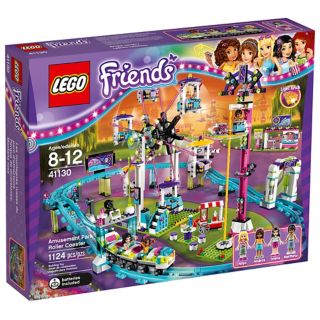 Customer Reviews
Overall Rating
rating.prefix4.8rating.postfix
100% would recommend this product.
Rating
Overall Experience
Play Experience
rating.prefix4.8rating.postfix
Level of Difficulty
rating.prefix3.3rating.postfix
Value for Money
rating.prefix4.5rating.postfix
Upozorňujeme, že odoslaním hlasovania o užitočnosti získame vašu adresu IP a uložíme ju u nášho dôveryhodného nezávislého partnera, ktorý nám poskytuje služby, výhradne na to, aby sa zabránilo opakovanému vloženiu údajov z rovnakej adresy IP. Informácie o tom, ako spravujeme vaše osobné údaje, nájdete v našich Pravidlách ochrany osobných údajov.
Reviews