X-Wing Fighter™ Ruchu Oporu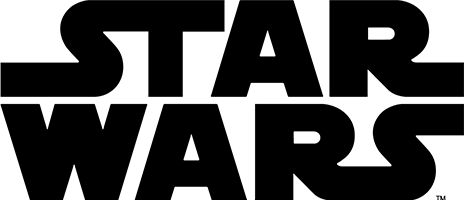 Star Wars™
LEGO®
X-Wing Fighter™ Ruchu Oporu
Produkt wycofany
X-Wing Fighter™ Ruchu Oporu

4.3333

5

9

.
Average rating4.3out of 5 stars
ZNAJDŹ PODOBNE PRODUKTY
Szczegóły produktu
Ruszaj na spotkanie przygody w mikromyśliwcu X-Wing!
Produkt

75125
Wiek

6-12
Elementy

87
Funkcje
Przygotuj się na miniaturowe przygody w świecie Gwiezdnych Wojen z tym kolekcjonerskim mikromyśliwcem X-Wing Ruchu Oporu, wyposażonym w składane skrzydła i mającym miejsce na posadzenie dołączonej minifigurki pilota X-Wing Ruchu Oporu z pistoletem blasterowym.
Zestaw zawiera minifigurkę pilota X-Wing Ruchu Oporu.
Składane skrzydła i otwarty kokpit z miejscem na posadzenie minifigurki.
Zawiera pistolet blasterowy.
Do zestawu dołączony jest też hełm pilota X-Wing.
Dodaj mikromyśliwiec 75126 Śmigacz śnieżny Najwyższego Porządku, by toczyć pojedynki na lodowej planecie.
Świetny dodatek do każdej kolekcji mikromyśliwców.
Wymiary: 5 cm wysokości, 8 cm długości i 9 cm szerokości.
Instrukcje składania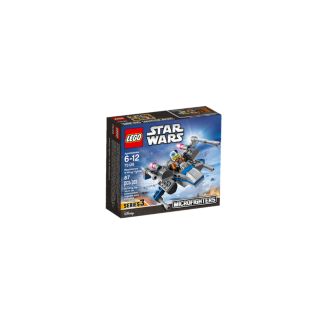 Recenzje Produktu
Ocena ogólna
Average rating4.3out of 5 stars
100% użytkowników poleca ten produkt.
Ocena
Ogólne doświadczenie
Uwaga: podczas przesyłania informacji na temat przydatności recenzji adres IP użytkownika zostaje zapisany, a następnie jest przechowywany przez naszego zaufanego usługodawcę, wyłącznie w celu uniemożliwienia wielokrotnego zamieszczania wpisów z tego samego adresu IP. Aby sprawdzić, w jaki sposób sprawujemy kontrolę nad danymi osobowymi użytkowników, należy zapoznać się z naszą Polityką prywatności.
Recenzję