Schowek na baterie do silnika Power Functions
LEGO®
Schowek na baterie do silnika Power Functions
Dostępne teraz
Schowek na baterie do silnika Power Functions

4.3673

5

49

.
Average rating4.4out of 5 stars
Ostrzeżenie!
Ryzyko zadławienia.
Małe elementy.
Szczegóły produktu
Add more power to your LEGO® Power Functions!
Produkt

8881
Punkty VIP

55
Wiek

7+
Elementy

1
Funkcje
Zwiększ moc modeli LEGO Power Functions! Dodaj jeszcze więcej energii i ruchu swoim konstrukcjom LEGO dzięki dodatkowemu schowkowi na baterie zasilające modele LEGO Power Functions!
Instrukcje składania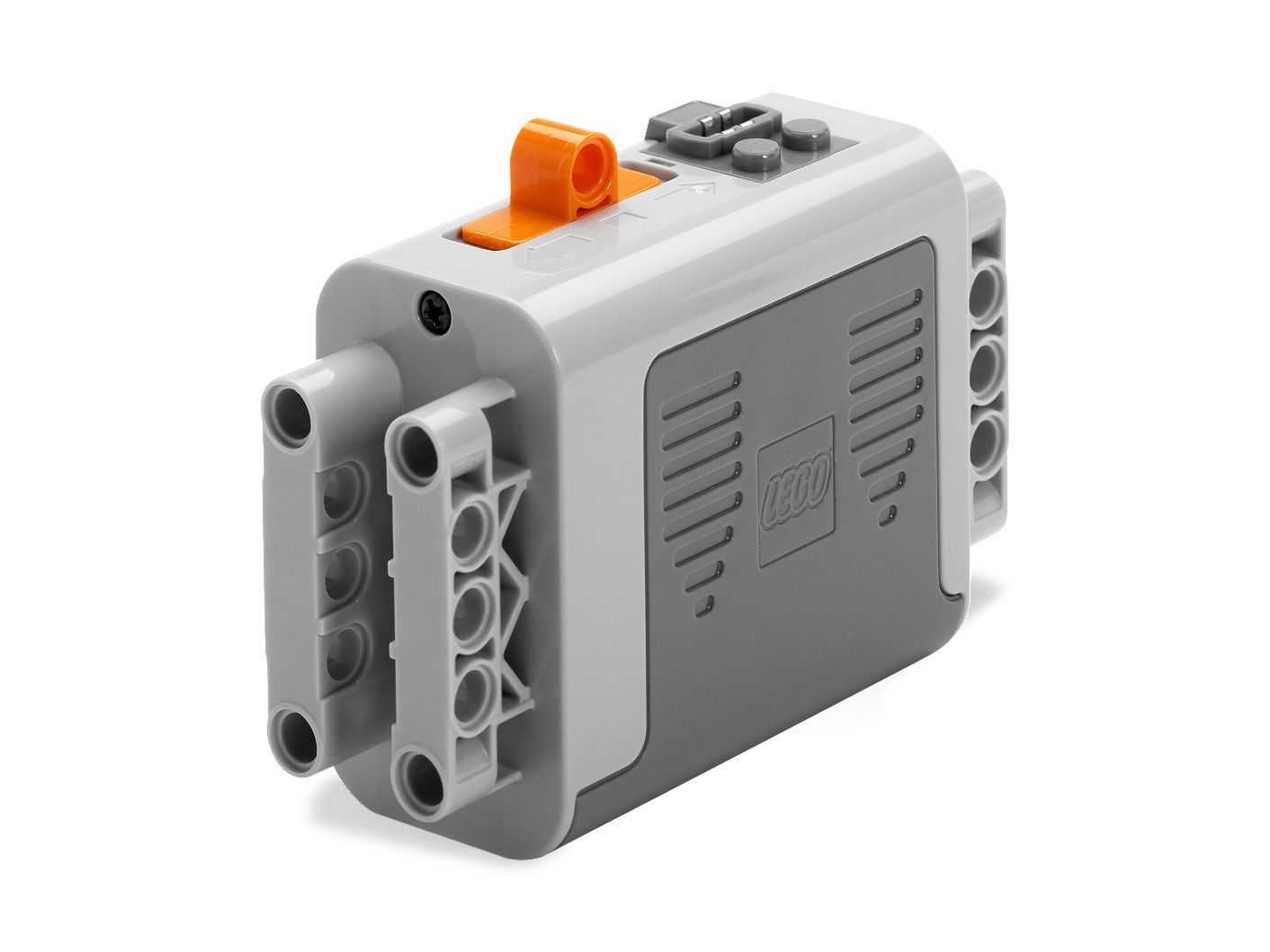 Recenzje Produktu
Ocena ogólna
Average rating4.4out of 5 stars
92% użytkowników poleca ten produkt.
Ocena
Ogólne doświadczenie
Uwaga: podczas przesyłania informacji na temat przydatności recenzji adres IP użytkownika zostaje zapisany, a następnie jest przechowywany przez naszego zaufanego usługodawcę, wyłącznie w celu uniemożliwienia wielokrotnego zamieszczania wpisów z tego samego adresu IP. Aby sprawdzić, w jaki sposób sprawujemy kontrolę nad danymi osobowymi użytkowników, należy zapoznać się z naszą Polityką prywatności.
Recenzję