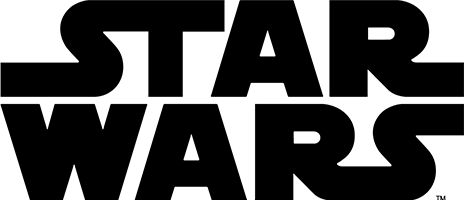 Star Wars™
LEGO®
Luke Skywalker™
Product uit de handel
Luke Skywalker™

3.75

5

4

.
rating.prefix3.8rating.postfix
SOORTGELIJKE PRODUCTEN ZOEKEN
Productgegevens
Strijd met Luke tegen de troepen van het Keizerrijk!
Item

75110
Leeftijden

7-12
Stenen

83
Kenmerken
Versla het wrede Keizerrijk met Luke Skywalker! Deze ongelooflijk gedetailleerde en bouwbare LEGO® versie van één van de machtigste Jedi ridders in het sterrenstelsel heeft stevige, verstelbare ledematen, een groen lichtzwaard om zelf te bouwen, een blaster-pistool, handboeien en een holster met extra lichtzwaard-handvat. De strijd tegen de dark side kan beginnen!
Met verstelbare ledematen, groen lichtzwaard, blaster-pistool, handboeien en een holster met extra lichtzwaard-handvat
Grijp je wapen en maak je gereed voor een lichtzwaard-duel!
Gebruik de Force om het duivelse Keizerrijk te verslaan
Zet de figuur in allerlei coole Jedi posities!
Stevig, degelijk model voor intense actie
Speel het definitieve, beroemde duel na uit Star Wars: Episode VI Return of the Jedi, tegen Darth Vader (Productnr. 75111; apart verkrijgbaar)
De figuur is 24 cm hoog
Bouwinstructies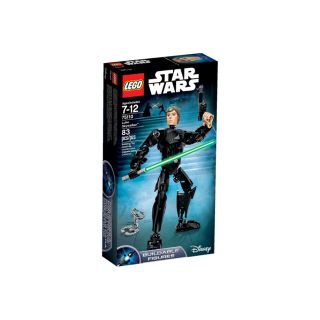 Productbeoordelingen Recensies
Algemene beoordeling
rating.prefix3.8rating.postfix
75% van de recensenten zou dit product aanbevelen.
Beoordeling
Algemenevaring
Wanneer u een product beoordeelt, wordt uw IP-adres verzameld en opgeslagen door onze vertrouwde externe dienstverlener met als enige doel meerdere inzendingen van hetzelfde IP-adres te voorkomen. Raadpleeg ons privacybeleid voor meer informatie over hoe u uw persoonlijke gegevens kunt beheren.
Recensies