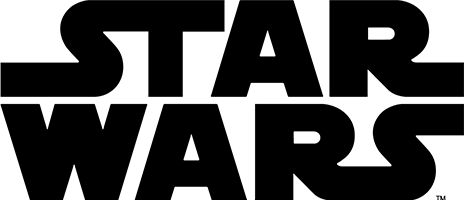 Star Wars™
LEGO®
Ahch-To Island™ training
Nu beschikbaar
Ahch-To Island™ training

4.5625

5

32

.
rating.prefix4.6rating.postfix
Waarschuwing!
Verstikkingsgevaar.
Kleine onderdelen en bal.
SOORTGELIJKE PRODUCTEN ZOEKEN
Productgegevens
Ontdek de leer van de Jedi bij de berghut op Ahch-To Island!
Item

75200
VIP-punten

34
Leeftijden

7-12
Stenen

241
Kenmerken
Ga mee met Meester Luke die Rey traint bij zijn hutje in de bergen. Dit LEGO® Star Wars speelgoed omvat een hut met een gedetailleerd interieur, een afneembaar dak om het spelen eenvoudiger te maken, een klein kampvuur en een draaiende trainingsfunctie met een rotsblok dat in tweeën kan worden geslagen. Inclusief 2 minifiguren en een figuur van een Porg. Deze LEGO versie van Luke's onderkomen uit Star Wars: The Last Jedi neemt Star Wars fans mee naar een sterrenstelsel vol Jedi-avonturen.
Inclusief minifiguren van Luke Skywalker en Rey plus een figuur van een Porg.
De set bestaat uit een bouwbare hut met afneembaar dak voor eenvoudige toegang tot het interieur, met onder andere een opklapbaar bed en een kleine keuken. Je vindt er ook een deur van stof, een zitstok voor de Porg, een klein kampvuur om zelf te bouwen en een trainingsfunctie met rotsblok dat opengeslagen kan worden.
Wapens: Luke's staf en Rey's lichtzwaard en trainingsstok.
Ook inclusief enkele keukenaccessoires.
Speel spannende scènes na uit de enorm populaire film Star Wars: The Last Jedi.
Dit LEGO® Star Wars speelgoed is geschikt voor kinderen van 7-12 jaar.
De hut is ca. 11 cm hoog, 11 cm breed en 17 cm diep.
Bouwinstructies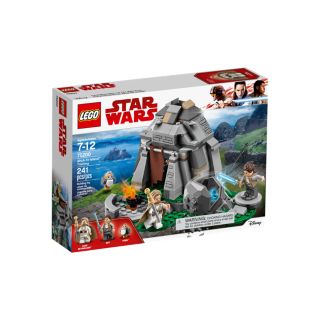 Productbeoordelingen Recensies
Algemene beoordeling
rating.prefix4.6rating.postfix
100% van de recensenten zou dit product aanbevelen.
Beoordeling
Algemenevaring
Wanneer u een product beoordeelt, wordt uw IP-adres verzameld en opgeslagen door onze vertrouwde externe dienstverlener met als enige doel meerdere inzendingen van hetzelfde IP-adres te voorkomen. Raadpleeg ons privacybeleid voor meer informatie over hoe u uw persoonlijke gegevens kunt beheren.
Recensies