LEGO® SERIOUS PLAY® savienojumu komplekts

SERIOUS PLAY®
LEGO®
LEGO® SERIOUS PLAY® savienojumu komplekts
Pieejams tagad
LEGO® SERIOUS PLAY® savienojumu komplekts

3.375

5

8

.
Average rating3.4out of 5 stars
Brīdinājums!
Pastāv aizrīšanās risks.
Sīkas detaļas.
ATRAST CITUS LĪDZĪGUS PRODUKTUS
Produkta informācija
Iepazīstiet savu uzņēmumu ar LEGO® SERIOUS PLAY® programmu!
Prece

2000431
VIP punkti

4275
Vecums

6+
Detaļu skaits

2455
Iespējas
Iekļauti visi "penāļa uzdevumam" nepieciešamie elementi.
Komplektā ietilpst arī 3 gaiši pelēkas plastmasas paplātes detaļu šķirošanai.
Piemērots lietošanai kombinācijā ar 2000414 sākuma komplektu, kā arī ar 2000430 identitātes un ainavu komplektu.
Būvēšanas instrukcijas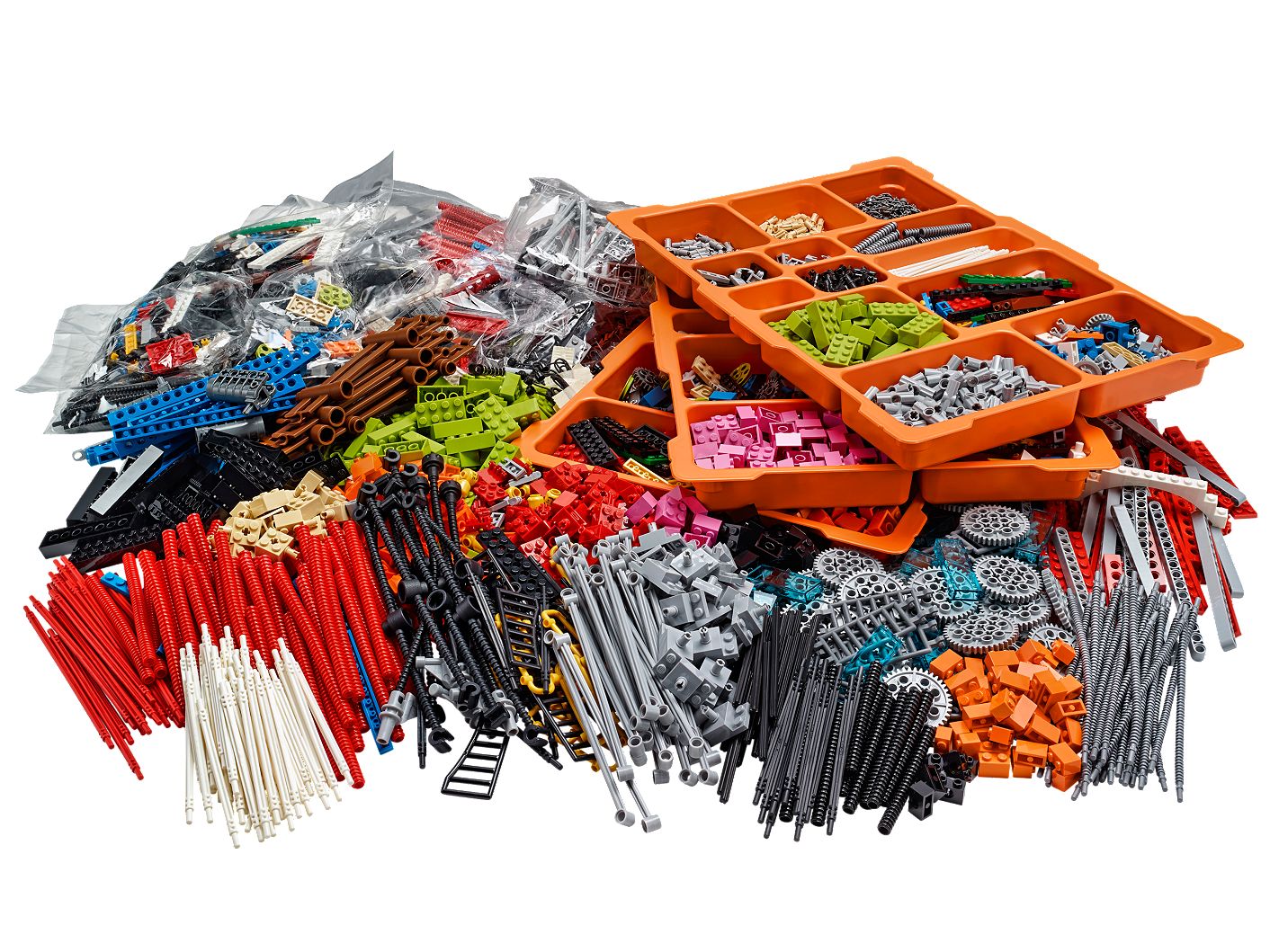 Customer Reviews
Overall Rating
Average rating3.4out of 5 stars
50% would recommend this product.
Rating
Overall Experience
Play Experience
Average rating3.7out of 5 stars
Level of Difficulty
Average rating3out of 5 stars
Value for Money
Average rating2.9out of 5 stars
Lūdzu, ņemiet vērā: iesniedzot vērtējumu par atsauksmes noderīgumu, mūsu uzticamais trešās puses pakalpojumu sniedzējs iegūst un saglabā informāciju par jūsu IP adresi; šīs darbības vienīgais mērķis ir nepieļaut vairāku vērtējumu iesniegšanu no vienas un tās pašas IP adreses. Lai uzzinātu, kā kontrolēt savu personas datu lietošanu, lūdzu, skatiet mūsu privātuma politiku.
Reviews