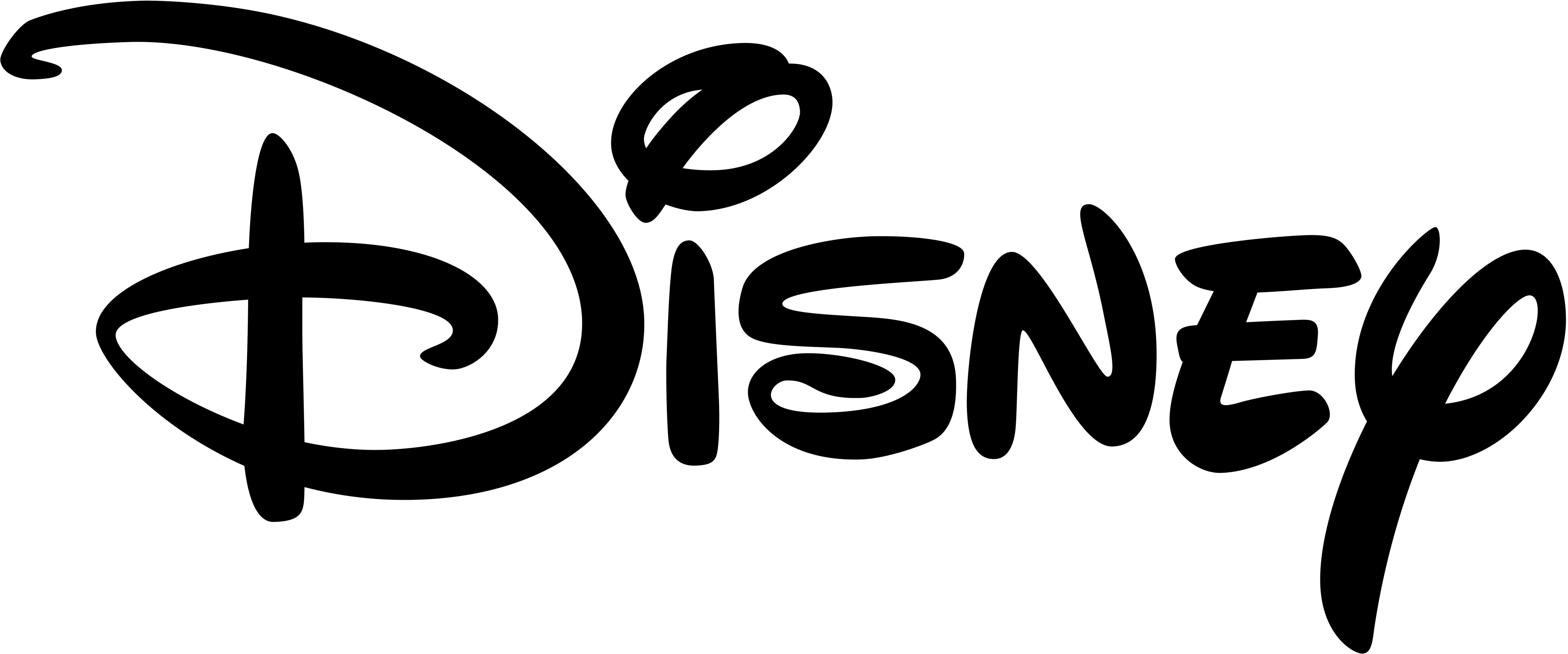 Disney™
LEGO®
Disney pils
Pieejams tagad
Disney pils

4.6872

5

211

.
Average rating4.7out of 5 stars
Brīdinājums!
Pastāv aizrīšanās risks.
Sīkas detaļas.
ATRAST CITUS LĪDZĪGUS PRODUKTUS
Produkta informācija
Esi sveicināts brīnumainajā Disney pilī!
Prece

71040
VIP punkti

3150
Vecums

16+
Detaļu skaits

4080
Iespējas
Ieved mājās Disney maģisko pasauli līdz ar komplektu "Disney pils". Gūsti gandarījumu, būvējot detalizēto LEGO® modeli ar vairāk nekā 4000 detaļu un rotaļājoties ar to. Komplektā ir iekļautas dažādas interesantas iespējas un funkcijas, kas ir saistītas ar Disney tematiku. Neticami detalizētā fasāde un torņi attēlo ikonisko Walt Disney World® Resort Pelnrušķītes pili, un katrā no pieejamajām pils telpām ir kādas īpašas iespējas, kas radītas, iedvesmojoties no Disney labākajām animācijas pilnmetrāžas filmām. Tādējādi ir iespējams baudīt nebeidzamas rotaļas ar iekļautajām minifigūrām, proti, Mikipeli, Minniju, Donaldu Daku, Deiziju Daku un Zvārgulīti, vai arī izmantot citus tēlus no savas kolekcijas.
Iekļautas 5 minifigūras: Mikipele smokingā, Minnija sarkanā kleitā, Donalds Daks klasiskā tērpā, Deizija Daka sārtos svārciņos ar lavandas krāsas kurpēm un lenti, kā arī Zvārgulīte ar parūkas elementu, svārkiem, spārniem un burvju nūjiņu.
Disney pilij ir detalizēta fasāde ar akmens tiltu, pulksteni, platu arkveida ieeju, grezniem balkoniem un smailiem torņiem. Iekļauta arī četrstāvu galvenā ēka un piecstāvu galvenais tornis ar zelta smaili, un abās celtnēs ir telpas ar dažādā Disney tematikā veidotām iespējām un elementiem.
Pils galvenās ēkas pirmajā stāvā ir lielais priekšnams ar plašu arkveida ieeju, mozaīkas flīzēm uz grīdas, greznu lustru, bruņu ietērpiem, vairogu dekorācijām uz sienām, senlaicīgu pulksteni, lielu vāzi ar būvējamiem ziedu elementiem, burvju paklāju un zelta lampu.
Pils galvenās ēkas otrā stāva telpā ir būvējami tumši zili aizkari ar stangu, grezni būvējami svečturi un roze, kā arī stikla vitrīnas elementi.
Pils galvenās ēkas trešā stāva telpā ir lāde ar burvestību grāmatu, slotas un spaiņa elementi un izeja uz galvenā torņa otrā stāva telpu.
Pils galvenās ēkas ceturtā stāva guļamistabā ir detalizēta gulta ar dekoratīviem zelta galvgaļa elementiem.
Galvenā torņa pirmā stāva virtuvē ir liels sarkano ķieģeļu pavards, darba sols, būvējama slota un ķirbis, kā arī katli, pannas un dažādi virtuves un pārtikas elementi.
Galvenā torņa otrā stāva telpā ir vērpjamais ratiņš un izeja uz pils galvenās ēkas trešā stāva telpu.
Galvenā torņa trešā stāva telpā ir lāde ar matu sukas, šķēru un melnu matu šķipsnas elementiem, kā arī balkons ar diviem lielgabaliem uguņošanas funkcijas izmantošanai.
Galvenā torņa ceturtā stāva istabā ir zelta spogulis, kā arī sarkana ābola un stikla vāzes elementi.
Galvenā torņa piektā stāva telpā ir palodzes soliņš un arkveida logs.
Iekļautas arī divas vardes un zelta kroņa elements.
Noņem daļu no jumta un aplūko stikla kurpītes elementu un pasaku grāmatas elementu ar apdrukātu vāku.
Sāc uguņošanu — laiks maģijai!
Kombinē ar citiem LEGO® minifigūru tēliem un baudi nebeidzamus piedzīvojumus!
Šis komplekts piedāvā vecumam atbilstošas būvēšanas iespējas vecumā no 12 gadiem.
Šajā komplektā ir vairāk nekā 4000 LEGO® gabaliņu.
Disney pils izmēri: augstums vairāk nekā 74 cm, platums 44 cm, dziļums 31 cm.
Būvēšanas instrukcijas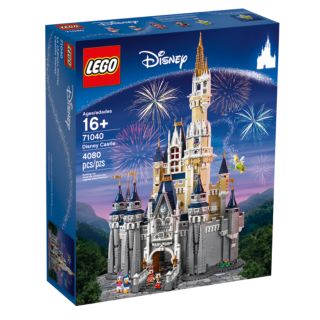 Customer Reviews
Overall Rating
Average rating4.7out of 5 stars
95% would recommend this product.
Rating
Overall Experience
Play Experience
Average rating4.4out of 5 stars
Level of Difficulty
Average rating3.7out of 5 stars
Value for Money
Average rating4.4out of 5 stars
Lūdzu, ņemiet vērā: iesniedzot vērtējumu par atsauksmes noderīgumu, mūsu uzticamais trešās puses pakalpojumu sniedzējs iegūst un saglabā informāciju par jūsu IP adresi; šīs darbības vienīgais mērķis ir nepieļaut vairāku vērtējumu iesniegšanu no vienas un tās pašas IP adreses. Lai uzzinātu, kā kontrolēt savu personas datu lietošanu, lūdzu, skatiet mūsu privātuma politiku.
Reviews