Pramogų parko linksmieji kalneliai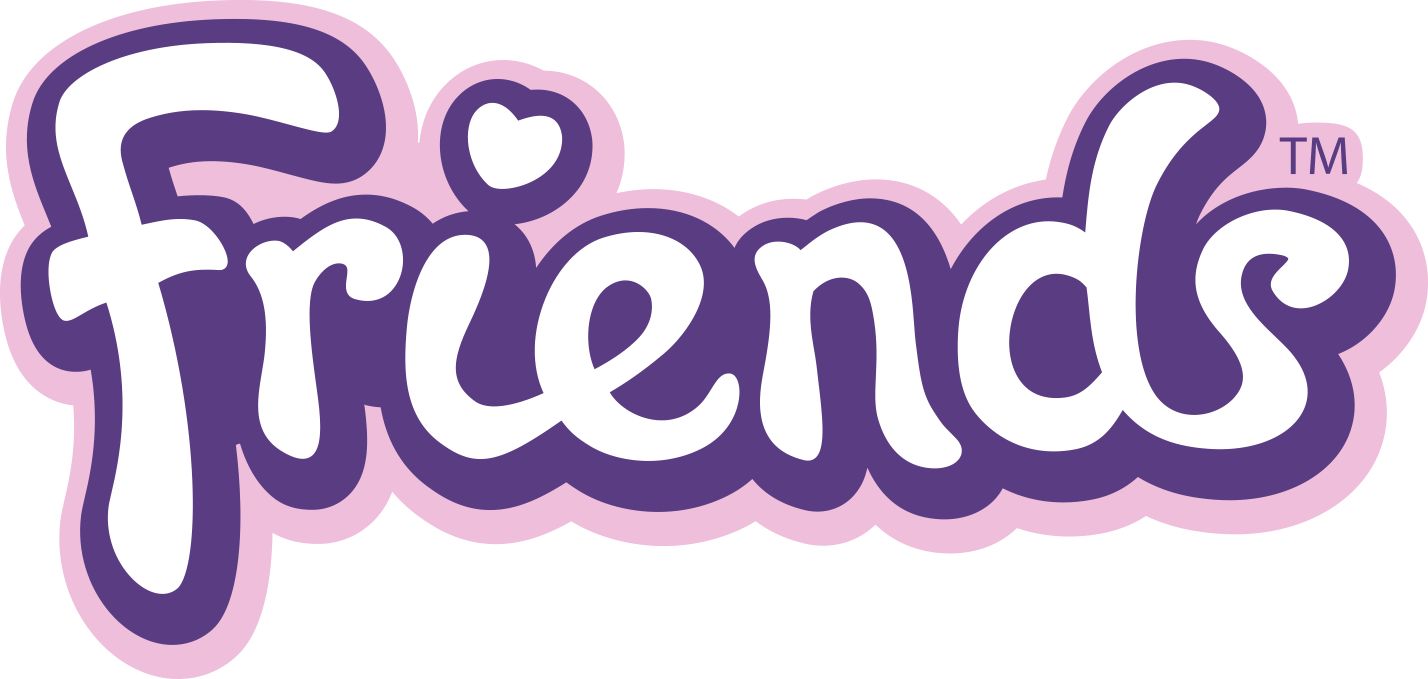 Friends
LEGO®
Pramogų parko linksmieji kalneliai
Nebetiekiamas produktas
Pramogų parko linksmieji kalneliai

4.7647

5

17

.
Average rating4.8out of 5 stars
Įspėjimas!
Pavojus užspringti.
Smulkios dalys.
RASKITE DAUGIAU PANAŠIŲ PRODUKTŲ
Išsami informacija apie produktą
Šėlk visuose parko atrakcionuose!
Prekė

41130
Amžiaus grupės

8-12
Dalys

1124
Savybės
Stumk vagonėlius LEGO® Friends pramogų parko linksmųjų kalnelių trasa, įsodink lėlytę į priekinį vagonėlį, kad suaktyvintum šviečiančią kaladėlę, bei važiuodamas suaktyvink kitas šaunias funkcijas! Pasuk apžvalgos ratą su siūbuojančiomis gondolomis, tada užtrauk vežimėlį į bokšto viršų ir paleisk, kad pamatytum, kaip jis sukasi. Į šį rinkinį įtrauktos detalios funkcijos ir priedai dienai legendiniame pramogų parke. Rinkinyje 4 lėlyčių figūrėlės.
Rinkinyje yra 4 lėlių mini-figūrėlės: Ema, Andrėja, Matas ir Naja vasariniais drabužiais.
Įeina linksmieji kalneliai, apžvalgos ratas, laisvojo kritimo bokštas, įėjimo būdelė ir pietų zona.
Į stumdomus linksmuosius kalnelius įeina 4 vežimėliai (kiekviename sėdi po lėlės minifigūrėlę), veikianti šviečianti kaladėlė, įėjimo zona su atidaroma saugos užtvara, valdymo pultas su svirtimis, filmavimo kamera ir ilgi bėgiai su įvairiomis kliūtimis kelyje.
Į besisukantį apžvalgos ratą įeina 6 pakopomis kabančios gondolos (kiekvienoje sėdi po lėlės minifigūrėlę).
Į laisvojo kritimo bokštą įeina 2 kabinos su atidaromais užtvarais, jaudinanti sukimosi funkcija kabinoms krintant ir filmavimo kamera.
Į įėjimo būdelę įeina besisukantis turniketas ir bilietų kasa, kurioje galima nusipirkti nuotraukų iš pasivažinėjimo atrakcionais.
Į pietų zoną įeina spragėsių vežimėlis su besisukančiais ratais, 2 stalai, 4 kioskai ir pramogų parko informacijos stendas su žemėlapiu.
Pramogų parko priedai yra 2 bilietai, moneta, banknotas, 2 nuotraukos ir žemėlapis.
Maisto priedai yra 2 spragėsių dėžutės, 2 arbūzo gabalėliai, obuolys, dešrainis, vandens buteliukas ir limonado buteliukas.
Grožio priedai yra 2 akiniai nuo saulės ir plaukų kaspinas.
Pasodink lėlės mini-figūrėlę vežimėlio priekyje, įjunk šviečiančią kaladėlę ir patirk, kiek šaunių funkcijų galima suaktyvinti važinėjantis linksmaisiais kalneliais!
Pastumk kabiną iki laisvojo kritimo bokšto viršaus ir šypsokis į kamerą, kai sukdamasis krisi žemyn.
Švelniai suk apžvalgos ratą ir gėrėkis nuostabiu vaizdu iš aukštai.
Čiupk skaniųjų spragėsių dėžutę, dešrainį ar gabalėlį arbūzo iš pietų zonos.
Rinkinys skirtas konstruoti vaikams nuo 8 iki 12 metų amžiaus.
Linksmųjų kalnelių traukinuko su 4 vežimėliais matmenys yra per 3 cm aukščio, 17 cm ilgio ir 3 cm pločio.
Linksmųjų kalnelių bėgių matmenys yra 71 cm ilgio.
Apžvalgos rato matmenys yra per 31 cm aukščio, 29 cm ilgio ir 12 cm pločio.
Laisvojo kritimo bokšto matmenys yra per 33 cm aukščio, 12 cm ilgio ir 6 cm pločio.
Įėjimo būdelės matmenys yra per 7 cm aukščio, 11 cm ilgio ir 3 cm pločio.
Spragėsių vežimėlio matmenys yra per 5 cm aukščio, 5 cm ilgio ir 2 cm pločio.
Derink su 41127 Pramogų parko žaidimų automatų sale, 41128 Pramogų parko kosmine kelione ir 41129 Pramogų parko dešrainių furgonu ir sukurk Hertleiko pramogų parką.
Konstravimo instrukcijos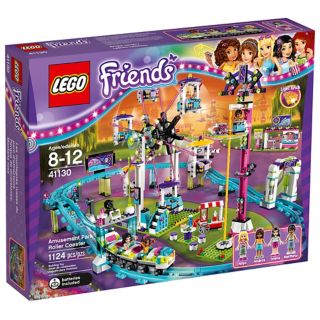 Customer Reviews
Overall Rating
Average rating4.8out of 5 stars
100% would recommend this product.
Rating
Overall Experience
Play Experience
Average rating4.8out of 5 stars
Level of Difficulty
Average rating3.3out of 5 stars
Value for Money
Average rating4.5out of 5 stars
Atkreipkite dėmesį, kad kartu su peržiūra pateikus naudingumo įvertinimą, jūsų IP adresas išsaugomas ir laikomas mūsų trečiosios šalies paslaugų tiekėjo. Tai atliekama todėl, kad iš vieno IP adreso nebūtų pateikiama keletas įrašų. Norėdami sužinoti, kaip valdyti savo asmeninius duomenis, žr. mūsų privatumo politiką<./a>.
Reviews