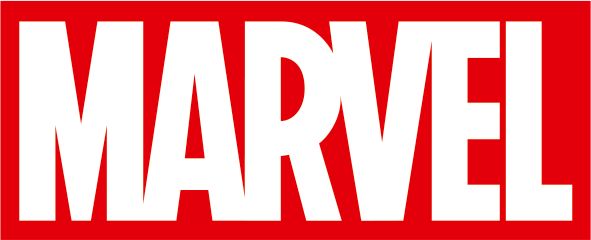 Marvel Super Heroes
LEGO®
Hulkbusteri purustamine
Praegu saadaval
Hulkbusteri purustamine

4.5882

5

34

.
Average rating4.6out of 5 stars
Hoiatus!
Lämbumisoht.
Väikesed osad ja pall.
OTSI VEEL SARNASEID TOOTEID
Toote üksikasjad
Purusta kuule tulistav kahuritorn Hulkbusteri abil!
Toode

76104
VIP-punktid

300
Vanused

7-14
Osad

375
Funktsioonid
Aita komplekti "LEGO® Marvel Super Heroes 76104 Hulkbuster purustamine" tegelasel Bruce Banneril alistada Hulkbusteriga Proxima Midnight ja Outrider. Liikuval Hulkbusteril on avatav minifiguurikokpit ja võitluskäefunktsioon. Selles rohkete võimalustega ehituskomplektis on ka palle tulistava kahuriga torn (mille juurde kuulub hoiuruum igavikukivi jaoks), kokkupandavad Falconi tiivad eemalsatava Redwingi drooniga ning neli minifiguuri.
Komplektis on 4 minifiguuri: Bruce Banner, Falcon, Proxima Midnight ja Outrider.
Hulkbusteril on avatav minifiguurikokpit, rattaga käivitatav võitluskäefunktsioon ning liikuvad sõrmed, käed ja jalad.
Kahuritornikomplekti kuuluvad minifiguuriiste, pallikahur ja avatav taga-panipaik, milles on igavikukivi.
Komplektis on Proxima Midnighti oda ja Falconi kokkupandavad tiivad eemaldatava Redwingi drooniga.
Uuel (märts 2018) Outrideri minifiguuril on 6 kätt.
Mängi läbi põnevaid stseene Marveli superkangelaste filmist "Avengers: Infinity War movie".
Hulkbusteri mõõdud: kõrgus ca 14 cm (5"), pikkus ca 7 cm (2") ja laius ca 16 cm (6").
Puu mõõdud: kõrgus 8 cm, laius 7 cm ja sügavus 5 cm.
Ehitusjuhised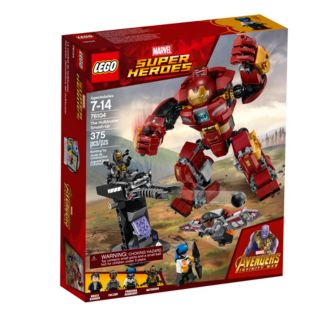 Customer Reviews
Overall Rating
Average rating4.6out of 5 stars
97% would recommend this product.
Rating
Overall Experience
Play Experience
Average rating4.6out of 5 stars
Level of Difficulty
Average rating2.4out of 5 stars
Value for Money
Average rating4.5out of 5 stars
Võtke arvesse, et arvustuse kasulikkuse hindamisel kogub ja talletab meie usaldusväärne kolmandast osapoolest teenusepakkuja teie IP-aadressi üksnes selleks, et takistada samalt IP-aadressilt mitme hinde andmist. Selleks et teada saada, kuidas isikuandmeid oma kontrolli all hoida, lugege meie privaatsuspoliitikat.
Reviews