Mini Builds
Since 2009, LEGO® stores have been creating monthly mini model builds to foster your imagination!
As of April 2019 the mini build program will no longer be offered in stores, but you can still download building instructions here to create the models at home! Get creative with the bricks you have, or visit the Pick & Build wall in your local store to find more!
January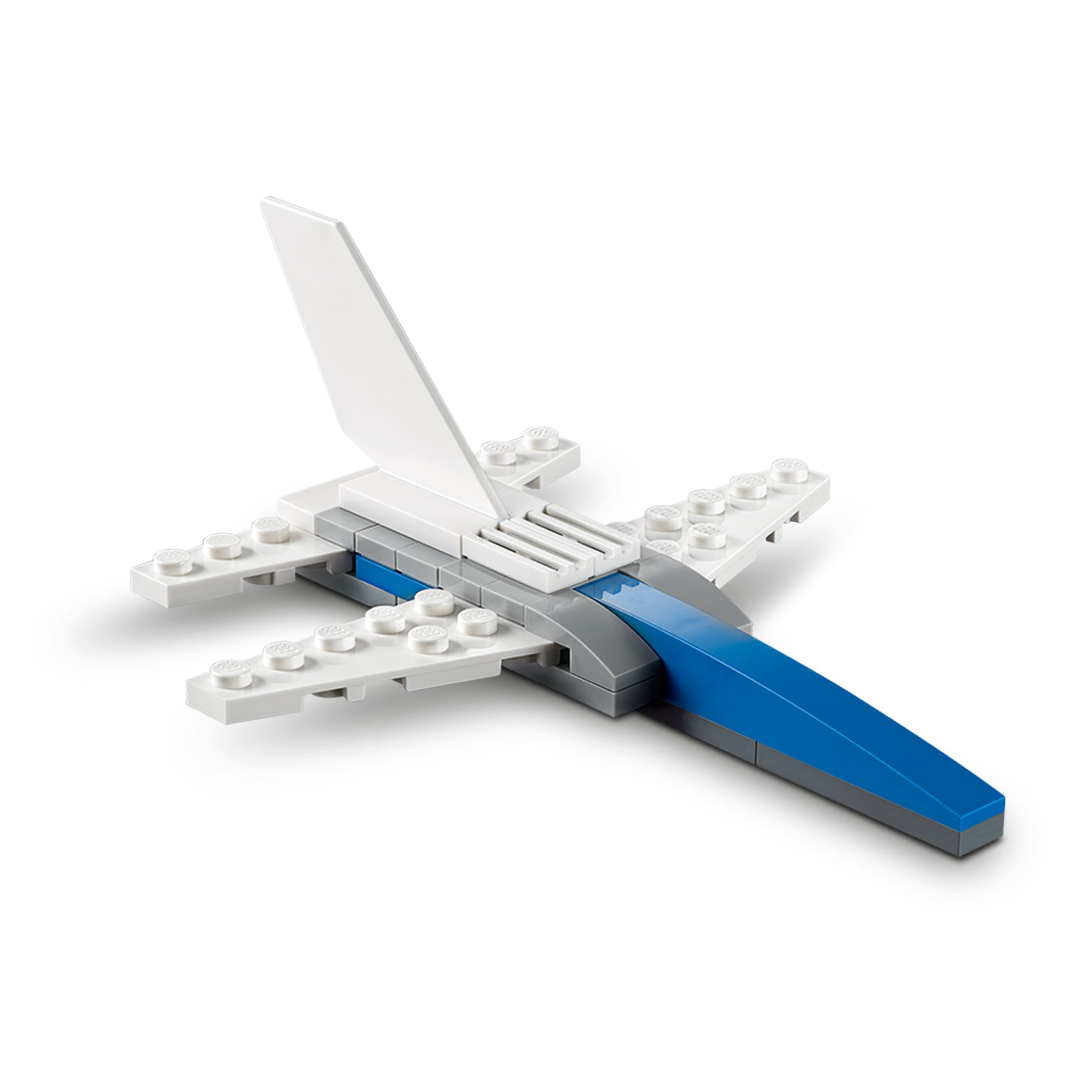 February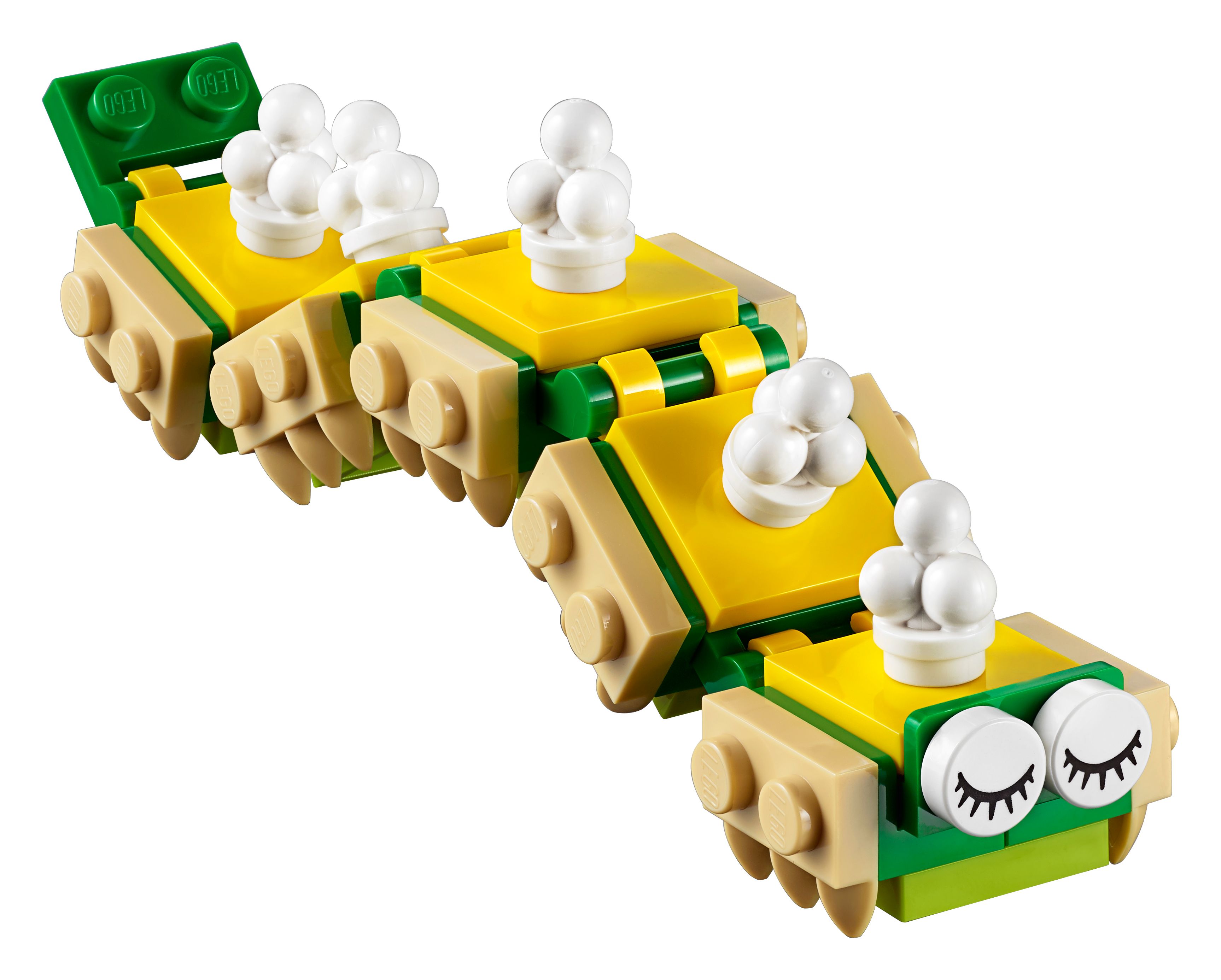 March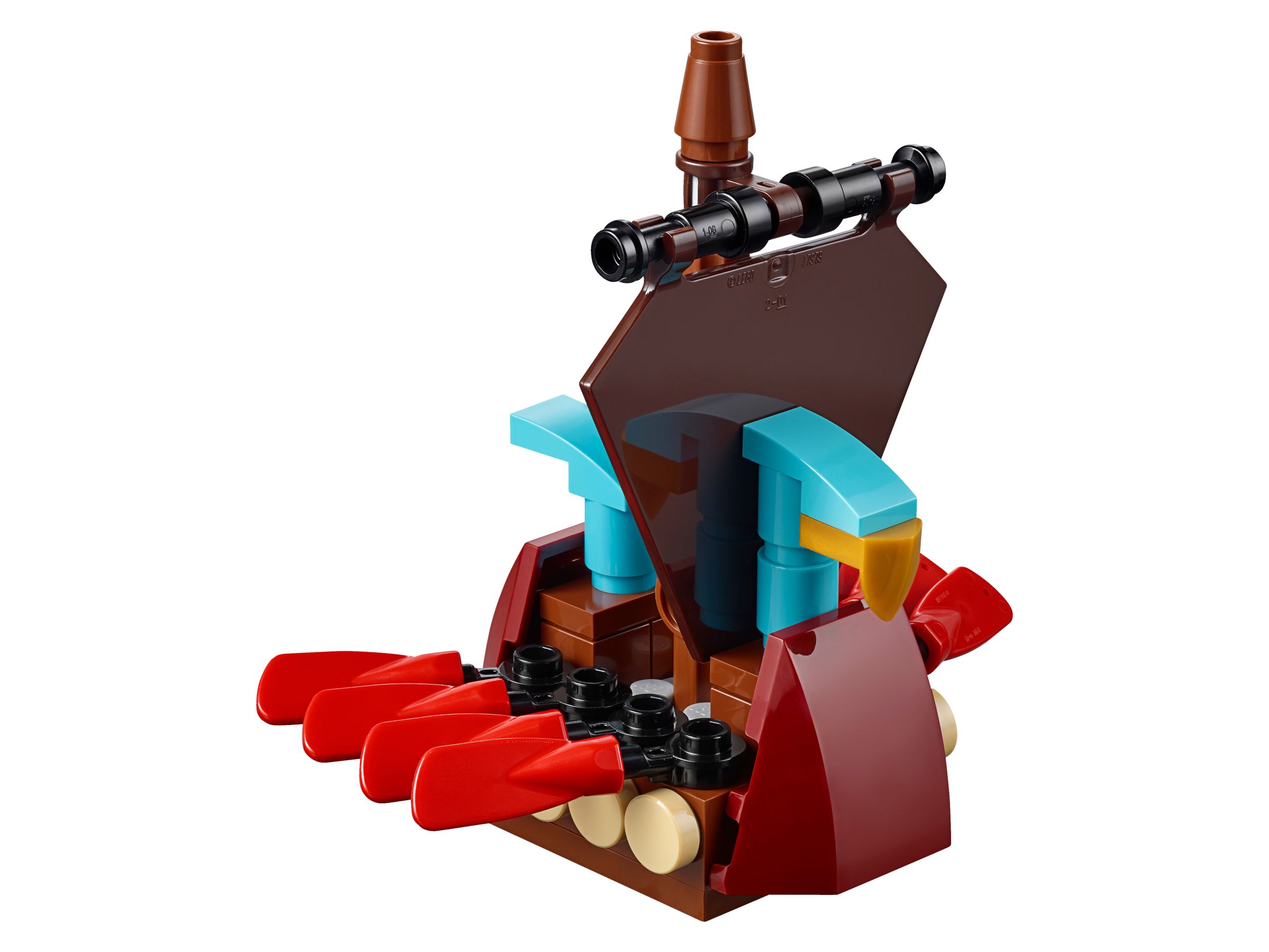 April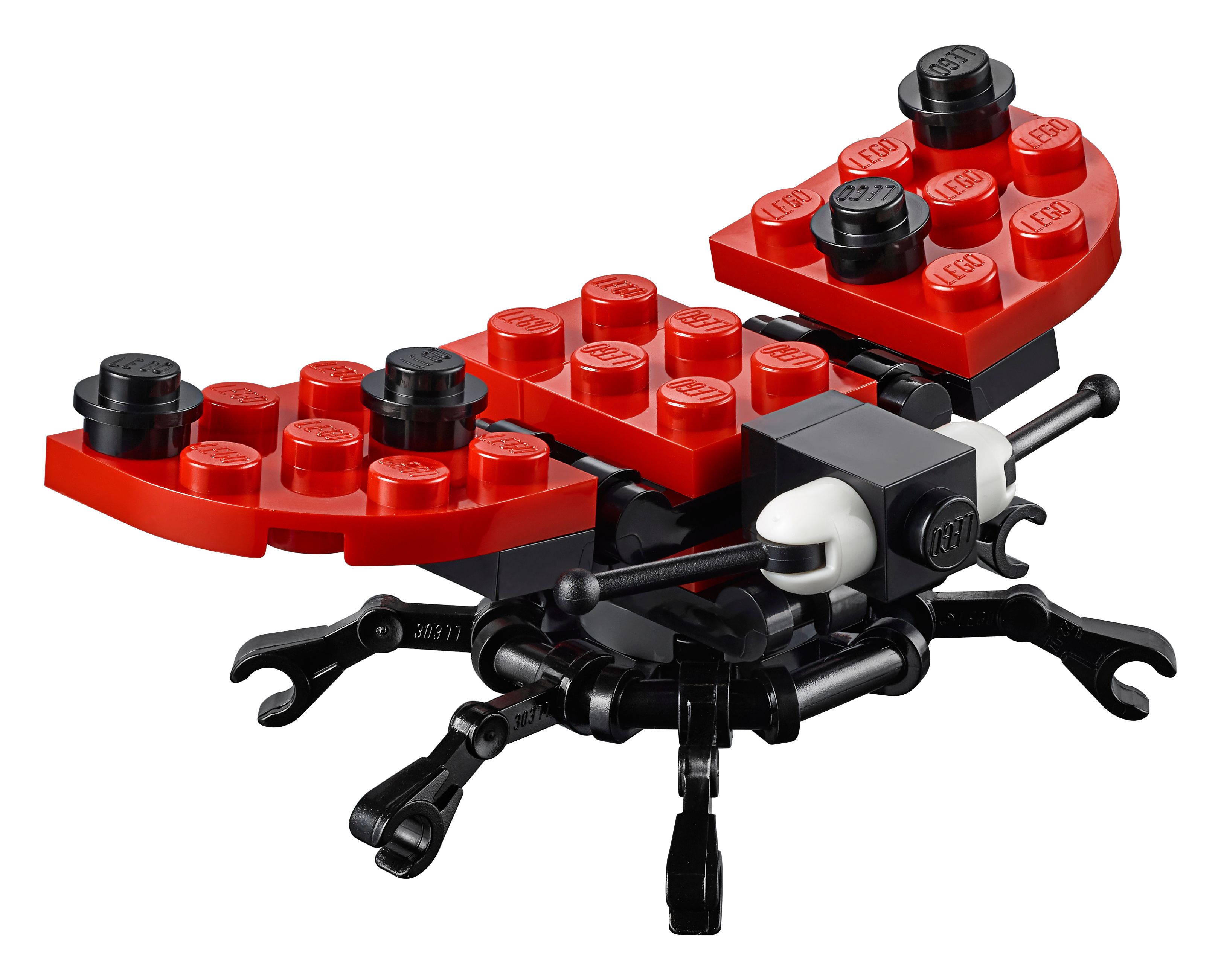 May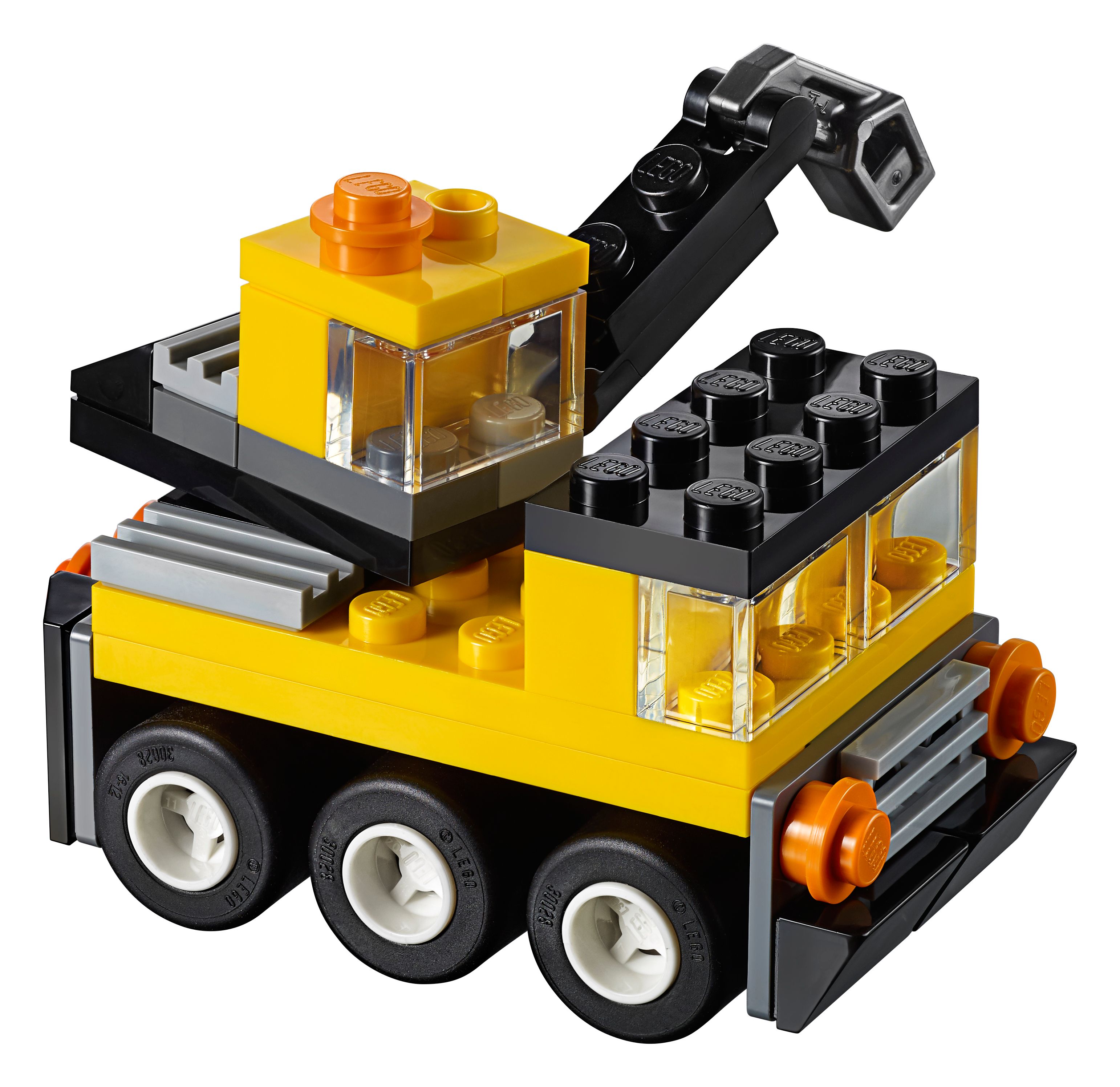 June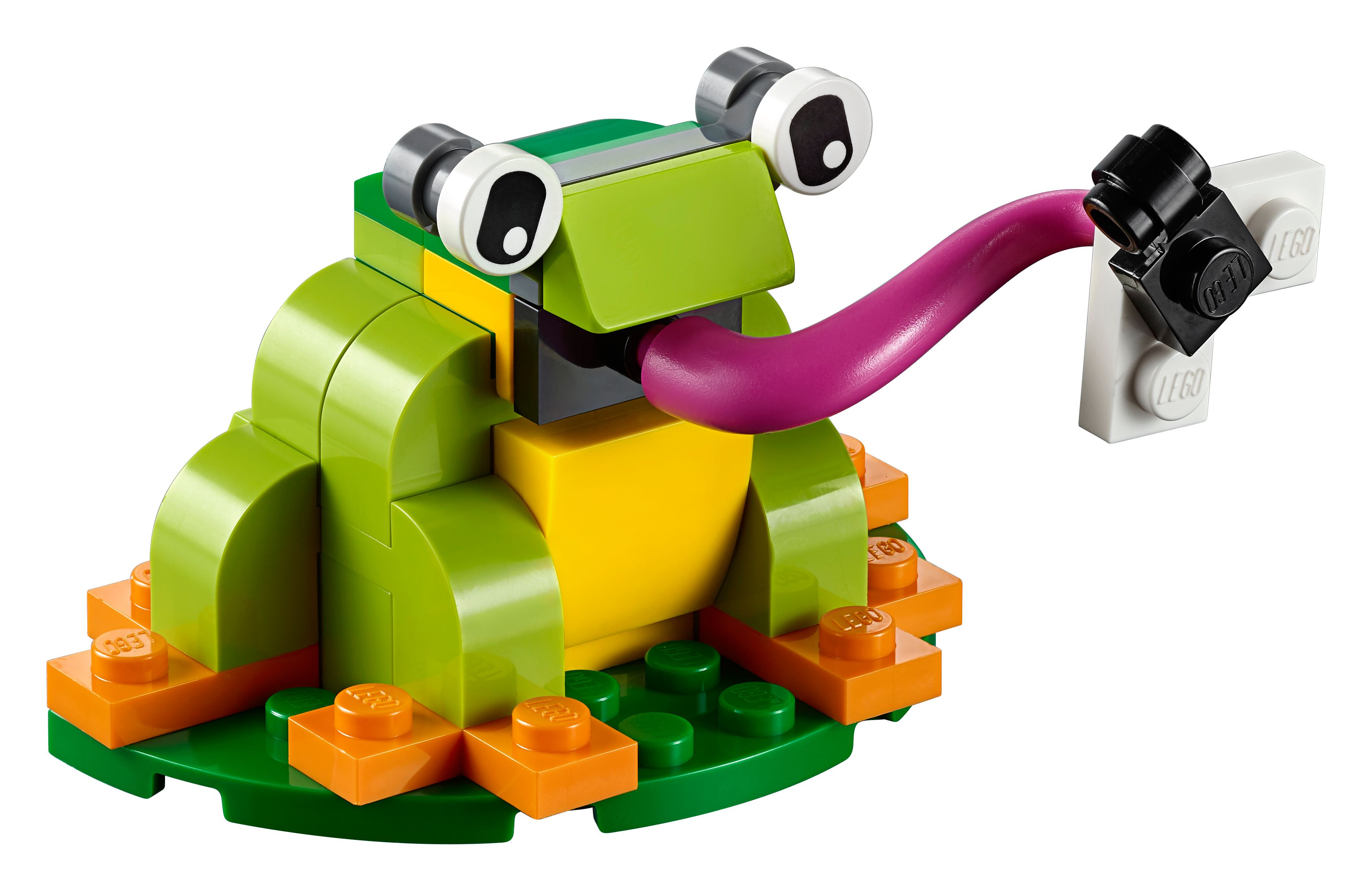 July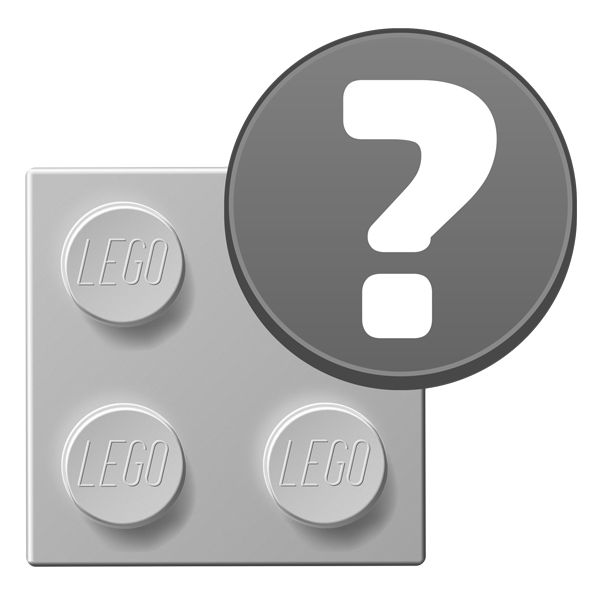 August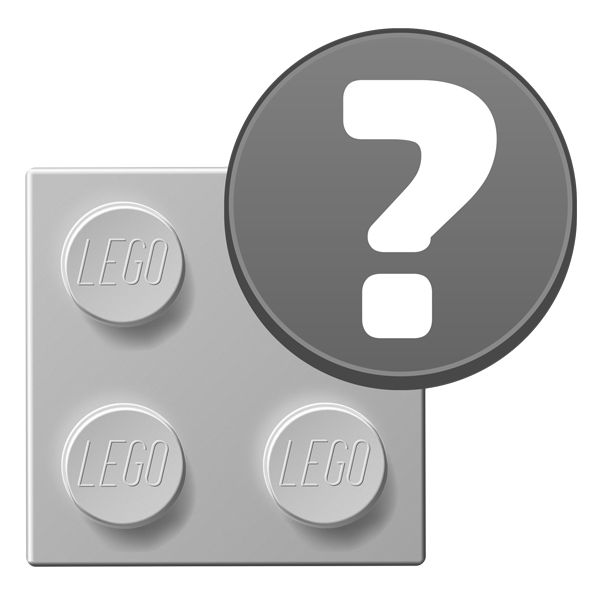 September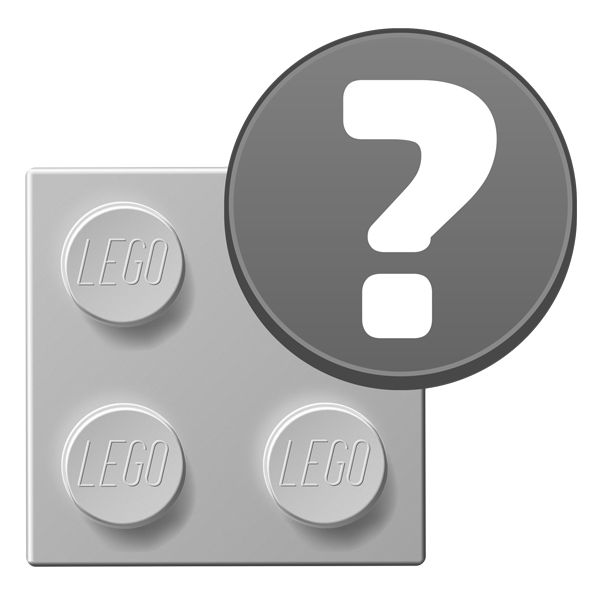 October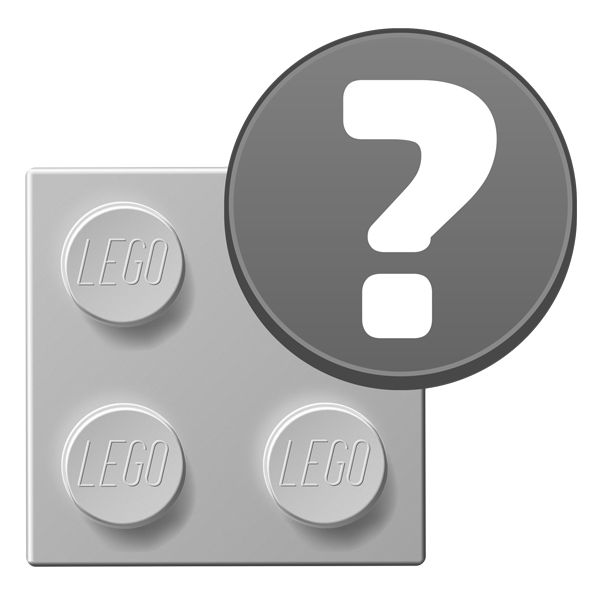 November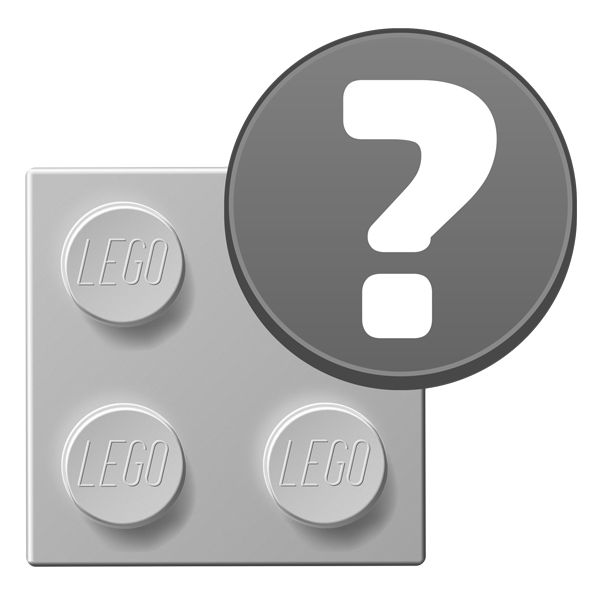 December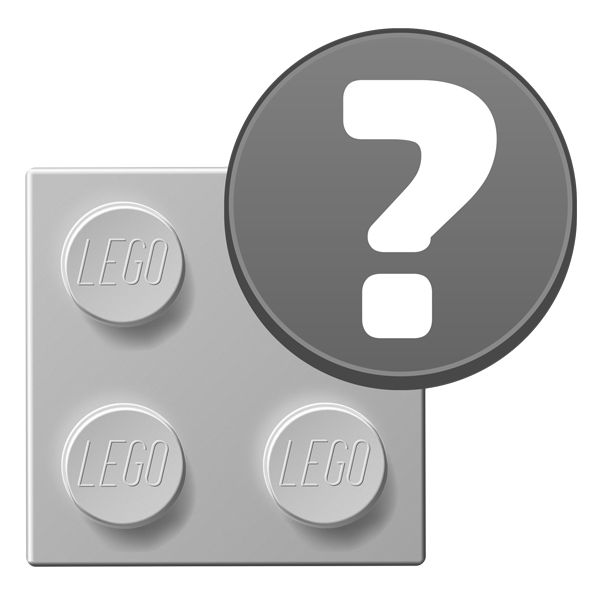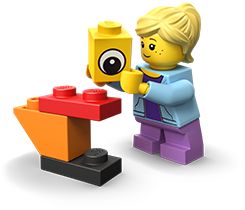 Come back every month for a new creation! Next month's mini model build will be available soon.
Build Something Awesome. Our design team creates special instructions for each mini model that you can build at home using the bricks you already have. Check out this month's mini build!