MINDSTORMS®
LEGO®
Transformer 10V DC
Available now
Transformer 10V DC

4

5

2

.
Average rating4out of 5 stars
FIND MORE PRODUCTS LIKE THIS
Product Details
Item

45517
VIP Points

187
Ages

8+
Pieces

1
Features
This standard 10V DC transformer allows you to recharge the 9693 Rechargeable Battery, the 45501 EV3 Rechargeable Battery, the 8878 Power Functions Rechargeable Battery Box, and the 45302 Smarthub Rechargeable Battery.
Building Instructions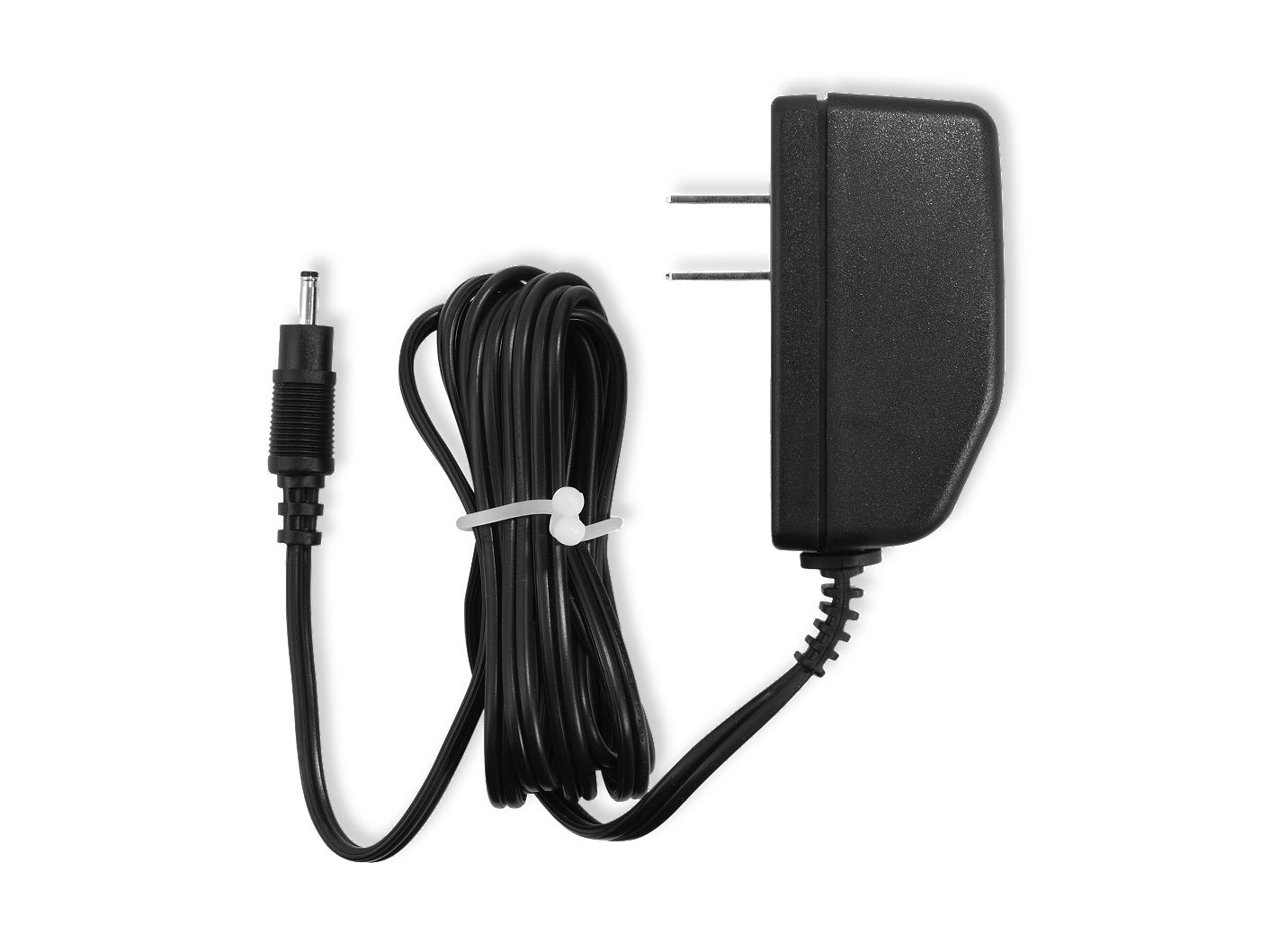 Customer Reviews
Overall Rating
Average rating4out of 5 stars
100% would recommend this product.
Rating
Overall Experience
Play Experience
Average rating5out of 5 stars
Level of Difficulty
Average rating1out of 5 stars
Value for Money
Average rating2.5out of 5 stars
Please note that by submitting a helpfulness vote on a review your IP address is collected and stored by our trusted third party service provider for the sole purpose of preventing multiple entries from the same IP address. To see how to control your personal data, please see our Privacy policy.
Reviews
Average rating3out of 5 stars

I would recommend this to a friend!

This is essential if you want to use the 8878 Power Functions Rechargeable Battery Box. I can understand why 8878 doesn't come with a charger - you might want to buy multiple battery boxes but don't want another charger every time (indeed, I have three batteries but only one charger). But this is outrageously expensive. Five for Play Experience and recommended, simply because it lets you use 8878 - which is much more convenient than the 88000 AAA Battery Box. One for Value for Money because of the very high price.

Play Experience

Average rating5out of 5 stars

Level of Difficulty

Average rating1out of 5 stars

Value for Money

Average rating1out of 5 stars

Building Experience:

Intermediate LEGO builder

3

5

Average rating5out of 5 stars

I would recommend this to a friend!

Its a very comfortable to charge Ev3 with this charger.

Play Experience

Average rating5out of 5 stars

Level of Difficulty

Average rating1out of 5 stars

Value for Money

Average rating4out of 5 stars

Building Experience:

Expert LEGO builder

5

5