Bubbles' Playground Showdown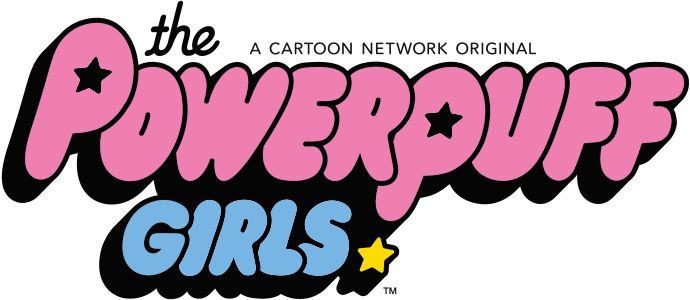 Powerpuff Girls™
LEGO®
Bubbles' Playground Showdown
Available now
Bubbles' Playground Showdown

0

5

0

.
rating.prefix0rating.postfix
Límite 20
Límite
Restringimos el límite que una unidad familiar puede comprar para ser justos con todos nuestros fans. Si ya ha alcanzado este límite en pedidos anteriores, puede que se cancele su pedido.
BUSCAR MÁS PRODUCTOS COMO ESTE
Detalles del producto
Help Bubbles defend the playground against Princess Morbucks!
Artículo

41287
Puntos VIP

26

Puntos VIP

El valor de los puntos VIP mostrado es una estimación; los puntos reales se calcularán en el momento del pago.
Edades

6-12
Piezas

144
Características
Stage a LEGO® The Powerpuff Girls™ 41287 Bubbles' Playground Showdown against Princess Morbucks! This fun set features a brightly colored spinning merry-go-round, rainbow slide with ladder, fully articulated, flexible mech suit with removable power gloves and 2 stud shooters, plus lockers with opening doors and a lunch bench with a catapult. 2 minifigures and an Octi figure are also included.
Includes 2 minifigures: Bubbles and Princess Morbucks, plus an Octi figure.
Features a fully posable, flexible mech suit with removable power gloves, 2 stud shooters and space for a minifigure.
This fun childrens toy also includes a slide with ladder, spinning merry-go-round with space for 4 minifigures, plus a lunch bench with catapult and lockers with 2 opening doors.
Load a sandwich or milk carton element into the catapult and push down the front to launch it at Princess Morbucks.
Push the lever to fire Bubbles' aura power shooters at Princess Morbucks.
Flick the lever on the mech suit's stud shooters to launch studs at Bubbles or Octi.
Sit Princess Morbucks, Bubbles and Octi on the merry-go-round and go for a spin!
Accessory elements include 2 cell phones, money bill, Bubbles' aura power shooters, Princess Morbucks' power gloves, 2 sandwiches and a milk carton, plus a buildable boombox.
Play out fun adventures from The Powerpuff Girls™ TV series.
Flexible mech suit with Princess Morbucks measures over 4" (12cm) high, 3" (9cm) wide and 1" (4cm) deep.
Slide measures over 1" (4cm) high, 3" (8cm) wide and 1" (3cm) deep.
Merry-go-round measures over 1" (3cm) high and 2" (6cm) across.
Instrucciones de construcción