Millennium Falcon™ Microfighter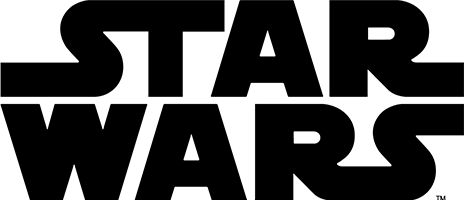 Star Wars™
LEGO®
Millennium Falcon™ Microfighter
Available now
Millennium Falcon™ Microfighter

4.6429

5

14

.
rating.prefix4.6rating.postfix
Limiet 20
Limiet
We hebben een limiet ingesteld voor hoeveel een huishouden kan kopen om recht te doen aan al onze fans. Als u deze limiet al hebt bereikt door eerdere bestellingen, wordt uw bestelling wellicht geannuleerd.
SOORTGELIJKE PRODUCTEN ZOEKEN
Productgegevens
Play at micro lightspeed with the Millennium Falcon!
Item

75193
VIP-punten

9

VIP-punten

De waarde van de VIP-punten wordt bij benadering weergegeven. Het daadwerkelijke aantal punten worden berekend bij het afrekenen.
Leeftijden

6-12
Stenen

92
Kenmerken
Zoom into action with the LEGO® Star Wars 75193 Millennium Falcon Microfighter. This Star Wars toy features lots of authentic detailing, 2 stud shooters and space to seat the included Chewbacca Star Wars minifigure with his bowcaster.
Includes a Chewbacca minifigure.
Features lots of authentic details, 2 stud shooters and a seat on top for a minifigure to sit.
Also includes Chewbacca's bowcaster.
Intercept the 75194 First Order TIE Fighter Microfighter for even more exciting space battles!
Recreate your own exciting scenes from the Star Wars: The Force Awakens movie.
Measures over 1" (4cm) high, 3" (8cm) long and 3" (8cm) wide.
Bouwinstructies
Productbeoordelingen Recensies
Algemene beoordeling
rating.prefix4.6rating.postfix
100% van de recensenten zou dit product aanbevelen.
Beoordeling
Algemenevaring
Speelervaring
rating.prefix4.5rating.postfix
Moeilijkheidsgraad
rating.prefix2.1rating.postfix
Waar voor je geld
rating.prefix4.6rating.postfix
Please note that by submitting a helpfulness vote on a review your IP address is collected and stored by our trusted third party service provider for the sole purpose of preventing multiple entries from the same IP address. To see how to control your personal data, please see our Privacy policy.
Recensies