Bubbles' Playground Showdown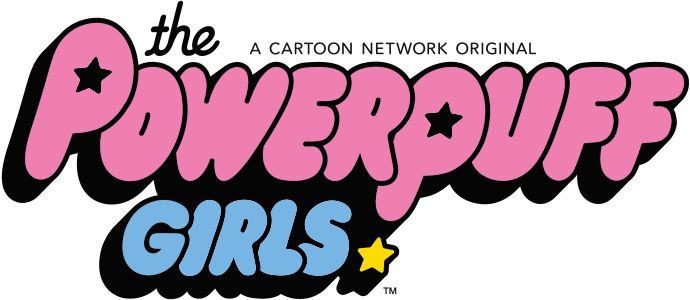 Powerpuff Girls™
LEGO®
Bubbles' Playground Showdown
Available now
Bubbles' Playground Showdown

0

5

0

.
rating.prefix0rating.postfix
Begrenzung 5
Begrenzung
Wir begrenzen die pro Haushalt erhältliche Stückzahl aus Gründen der Fairness gegenüber allen unseren Fans. Wurde diese Anzahl bereits durch bisherige Bestellungen erreicht, wird Ihre Bestellung u. U. storniert.
ÄHNLICHE PRODUKTE FINDEN
Produktdetails
Help Bubbles defend the playground against Princess Morbucks!
Artikel

41287
VIP-Punkte

19

VIP-Punkte

Die angezeigten VIP-Punkte dienen lediglich als Schätzwert. Die tatsächliche Anzahl wird bei der Kassenabwicklung errechnet.
Alter

6-12
Teile

144
Funktionen
Stage a LEGO® The Powerpuff Girls™ 41287 Bubbles' Playground Showdown against Princess Morbucks! This fun set features a brightly colored spinning merry-go-round, rainbow slide with ladder, fully articulated, flexible mech suit with removable power gloves and 2 stud shooters, plus lockers with opening doors and a lunch bench with a catapult. 2 minifigures and an Octi figure are also included.
Includes 2 minifigures: Bubbles and Princess Morbucks, plus an Octi figure.
Features a fully posable, flexible mech suit with removable power gloves, 2 stud shooters and space for a minifigure.
This fun childrens toy also includes a slide with ladder, spinning merry-go-round with space for 4 minifigures, plus a lunch bench with catapult and lockers with 2 opening doors.
Load a sandwich or milk carton element into the catapult and push down the front to launch it at Princess Morbucks.
Push the lever to fire Bubbles' aura power shooters at Princess Morbucks.
Flick the lever on the mech suit's stud shooters to launch studs at Bubbles or Octi.
Sit Princess Morbucks, Bubbles and Octi on the merry-go-round and go for a spin!
Accessory elements include 2 cell phones, money bill, Bubbles' aura power shooters, Princess Morbucks' power gloves, 2 sandwiches and a milk carton, plus a buildable boombox.
Play out fun adventures from The Powerpuff Girls™ TV series.
Flexible mech suit with Princess Morbucks measures over 4" (12cm) high, 3" (9cm) wide and 1" (4cm) deep.
Slide measures over 1" (4cm) high, 3" (8cm) wide and 1" (3cm) deep.
Merry-go-round measures over 1" (3cm) high and 2" (6cm) across.
Bauanleitungen