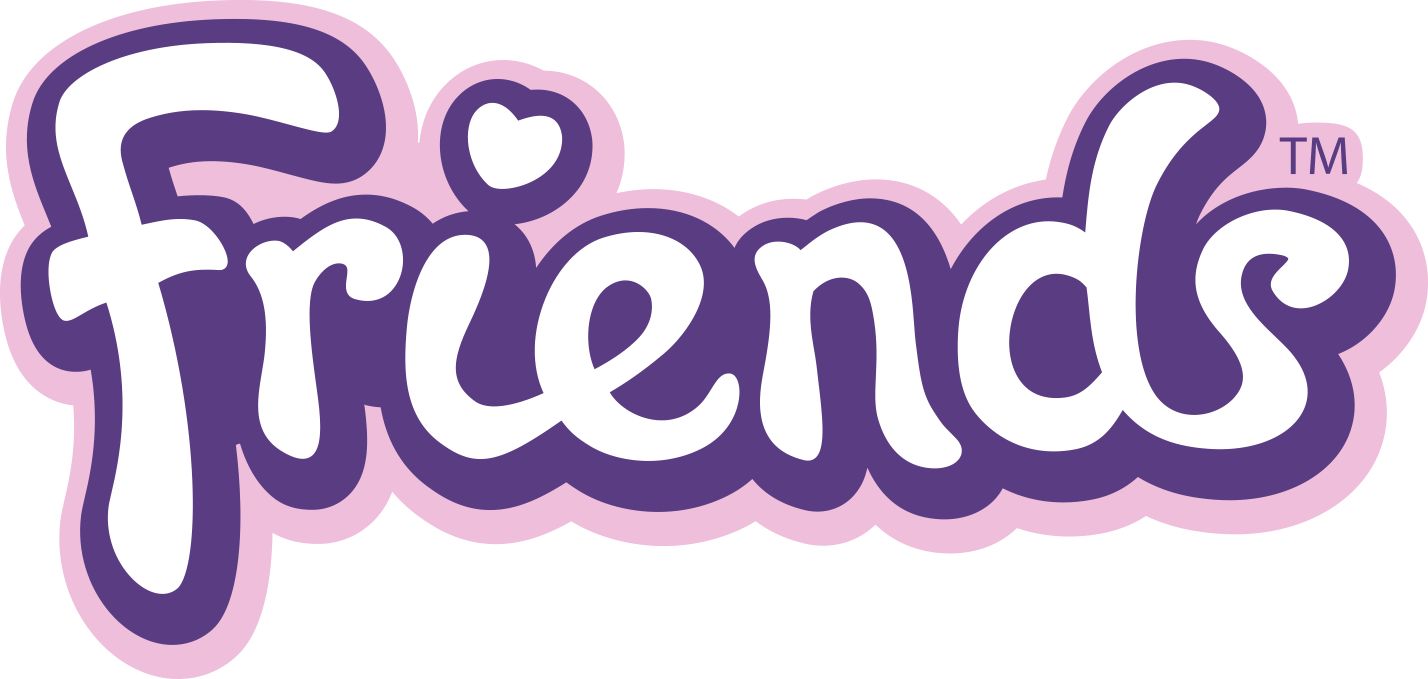 Friends
LEGO®
Friends Phone Cover
Coming Soon on 1 January 2019
Friends Phone Cover

0

5

0

.
rating.prefix0rating.postfix
비슷한 제품 찾기
제품상세정보
Customize and protect your phone in true LEGO® style!
제품명

853886
VIP 포인트

23

VIP 포인트

보여지는 VIP포인트는 예상적립 포인트이며 실제 적립포인트와 다를 수 있습니다. 정확한 정보는 결제 후 확인이 가능합니다
연령

6+
부품수

53
제품정보
Protect your iPhone in style with this customizable LEGO® Friends 853886 Phone Cover. Use the elements to create an underwater mosaic or come up with your own design to express your unique style. The textured surface also means you'll have a better grip when you're on the go.
Features a durable phone cover with an integrated baseplate and 53 decorative elements.
Cover is compatible with Apple iPhone 6, 6s, 7 and 8 models.
Measures over 7" (20cm) long and 4" (11cm) wide.
조립설명서