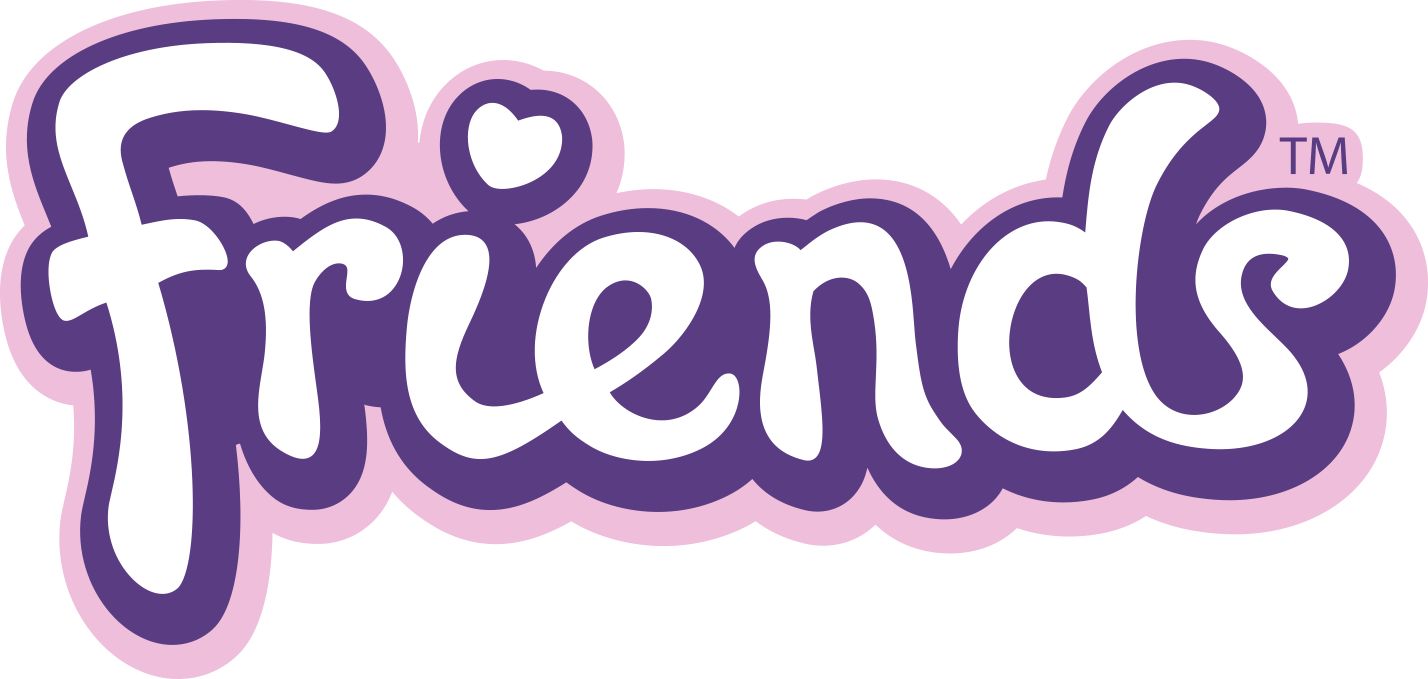 Friends
LEGO®
Creative Tuning Shop
Available now
Creative Tuning Shop

4

5

1

.
rating.prefix4rating.postfix
Begrenzung 5
Begrenzung
Wir begrenzen die pro Haushalt erhältliche Stückzahl aus Gründen der Fairness gegenüber allen unseren Fans. Wurde diese Anzahl bereits durch bisherige Bestellungen erreicht, wird Ihre Bestellung u. U. storniert.
ÄHNLICHE PRODUKTE FINDEN
Produktdetails
Create and customize cool go-karts for the Heartlake City friends!
Artikel

41351
VIP-Punkte

36

VIP-Punkte

Die angezeigten VIP-Punkte dienen lediglich als Schätzwert. Die tatsächliche Anzahl wird bei der Kassenabwicklung errechnet.
Alter

6-12
Teile

413
Funktionen
The LEGO® Friends 41351 Creative Tuning Shop features a showroom with sliding door function and revolving floor, lifting workshop platform, opening tool drawers and an upstairs office. This LEGO Friends set also comes with 2 go-karts plus lots of extra pieces to create and customize them in all sorts of ways. There's also a go-kart launcher to help the finished go-karts speed off to the big race, plus 2 mini-doll figures and a cat figure.
Includes 2 mini-doll figures: Emma and Dean in racing outfits with crash helmets, plus a Chico the cat figure.
Features a showroom with rotating floor and sliding door function, and upstairs office with desks and a computer, plus a lifting workshop platform, 2 go-karts with extra pieces for customization and a go-kart launcher.
Accessory elements include car polish bottles, paint sprayer, trophy, mug and a cookie.
Use all the pieces to build and customize amazing go-karts for Emma and Dean.
Display your latest go-kart design on the showroom's revolving floor.
Raise the workshop platform to tune the go-karts ready for the big race.
Use the launch function to help Emma speed off to meet her friends.
Creative Tuning Shop measures over 6" (16cm) high, 9" (25cm) wide and 2" (6cm) deep.
Each go-kart measures over 1" (3cm) high, 2" (7cm) long and 1" (3cm) wide.
Combine with the 41348 Service & Care Truck, 41349 Drifting Diner and 41352 The Big Race Day for endless LEGO® Friends go-kart fun!
Bauanleitungen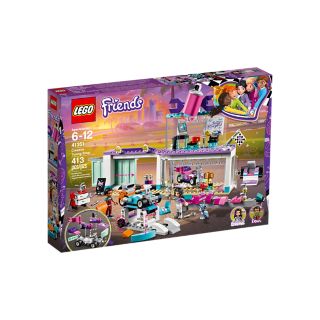 Produkt-Bewertungen
Gesamtbewertung
rating.prefix4rating.postfix
100% der Kunden, die eine Bewertung verfasst haben, würden dieses Produkt empfehlen.
Bewertung
Gesamterfahrung
Schwierigkeitsgrad der Herausforderung
rating.prefix2rating.postfix
Preis-Leistungs-Verhältnis
rating.prefix3rating.postfix
Please note that by submitting a helpfulness vote on a review your IP address is collected and stored by our trusted third party service provider for the sole purpose of preventing multiple entries from the same IP address. To see how to control your personal data, please see our Privacy policy.
Bewertungen
rating.prefix4rating.postfix

Würde ich einem Freund empfehlen!

I bought this set for my wife who photographs LEGO sets and MOCs as a hobby. That being set, this set is perfect for her as there are many customizable options that are available! The price is a bit on the higher side for me as I would've expected this to be priced the same as Drifting Diner. The build is quiet easy and I was able to build it in less then an hour....

Schwierigkeitsgrad der Herausforderung

rating.prefix2rating.postfix

Preis-Leistungs-Verhältnis

rating.prefix3rating.postfix

Bauerfahrung:

Expert LEGO builder

4

5