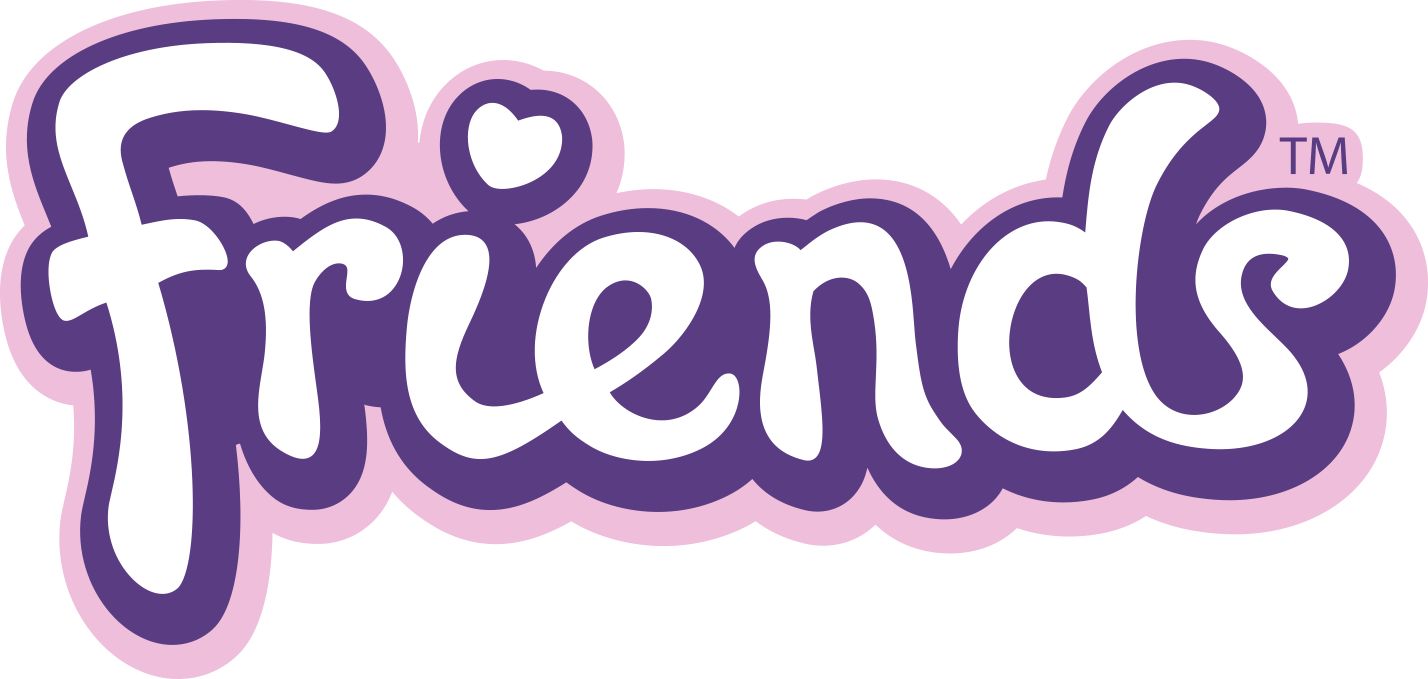 Friends
LEGO®
Heartlake City Pet Center
Available now
Heartlake City Pet Center

3.5

5

2

.
rating.prefix3.5rating.postfix
Ograniczenie 5
Ograniczenie
Aby sprawiedliwie traktować wszystkich naszych miłośników, ograniczyliśmy liczbę sztuk produktu, jaką może zamówić jeden kupujący. Jeśli ograniczenie to zostało przekroczone poprzednio, zamówienie może zostać anulowane.
ZNAJDŹ PODOBNE PRODUKTY
Szczegóły produktu
Visit Heartlake's all-in-one pet shop, vet clinic and grooming parlor!
Produkt

41345
Punkty VIP

79

Punkty VIP

Wyświetlana liczba punktów VIP jest szacunkowa. Dokładna liczba punktów zostanie obliczona w momencie finalizacji zamówienia.
Wiek

6-12
Elementy

474
Funkcje
LEGO® Friends 41345 Heartlake City Pet Center features a pet shop selling animal food, accessories and fish, while upstairs there's a vet clinic with an examination table, scales and a sleeping area. There's also a small animal playground with a seesaw and a pet grooming parlor, along with a vehicle for mobile grooming services. This great LEGO Friends set includes 3 mini-doll figures and 5 animal figures.
Includes Stephanie, Mia and Liam mini-doll figures, plus Mimì the bird, Harry the hamster, Lady the poodle, Bubbles the turtle and Mini the bunny figures.
Features a 2-story building with a pet shop downstairs and a vet clinic, pet grooming parlor and an animal playground with seesaw upstairs, plus a mobile grooming van and delivery cart.
Pet shop features special animal entrances, fish tanks, hamster tubes and a cash register.
Vet clinic features an examination table, weighing scales and a sleeping area.
Accessory elements include a mirror, scissors, bottles, basket, brush, hair bows, cookies and a money bill.
Explore all the amazing pet food and accessories in the pet shop, have a look at the fish and let Harry run through the hamster tubes in this detailed LEGO® Friends set.
Find the special pet-sized entrances, made especially for animals only!
Put Lady on the scales in the vet clinic, then settle her down for a rest to get better.
Drive out in the mobile grooming van to make all Heartlake City's pets look perfect, or bring them back to the grooming parlor for some extra love and attention.
Heartlake City Pet Center measures over 5" (14cm) high, 9" (25cm) wide and 2" (7cm) deep.
Grooming van measures over 1" (4cm) high, 2" (7cm) long and 1" (3cm) wide.
Instrukcje składania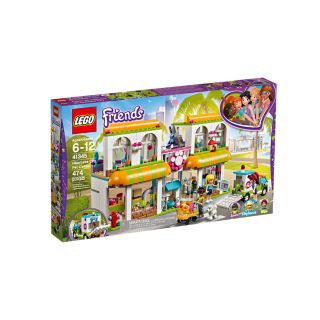 Recenzje Produktu
Ocena ogólna
rating.prefix3.5rating.postfix
50% użytkowników poleca ten produkt.
Ocena
Ogólne doświadczenie
Doświadczenie w zabawie
rating.prefix5rating.postfix
Poziom trudności
rating.prefix3rating.postfix
Stosunek jakości do ceny
rating.prefix4rating.postfix
Please note that by submitting a helpfulness vote on a review your IP address is collected and stored by our trusted third party service provider for the sole purpose of preventing multiple entries from the same IP address. To see how to control your personal data, please see our Privacy policy.
Recenzję
rating.prefix2rating.postfix

The pet center theme of this set is nice; however, even though it includes fish, a dog, a rabbit, a bird, a hamster, and even a turtle, it includes no cat. According to current statistics at statista there were 95.6 million pet cats in US households in 2017. How sad for children who have cats to...

2

5

rating.prefix5rating.postfix

Polecę klocki znajomym!

Produkt Zakupiony Dla:

Self

This set makes a good addition to an existing Friend's City or it can be used alone. I bought this mainly for the unique pieces the Friend's line brings. This was a decent set with a lot to do. Easy to build and is the same Lego quality we all know and love. I definitely recommend this set!

Doświadczenie w zabawie

rating.prefix5rating.postfix

Poziom trudności

rating.prefix3rating.postfix

Stosunek jakości do ceny

rating.prefix4rating.postfix

Czas budowy:

2 Godz 15 min

Building Experience:

Advanced LEGO builder

5

5