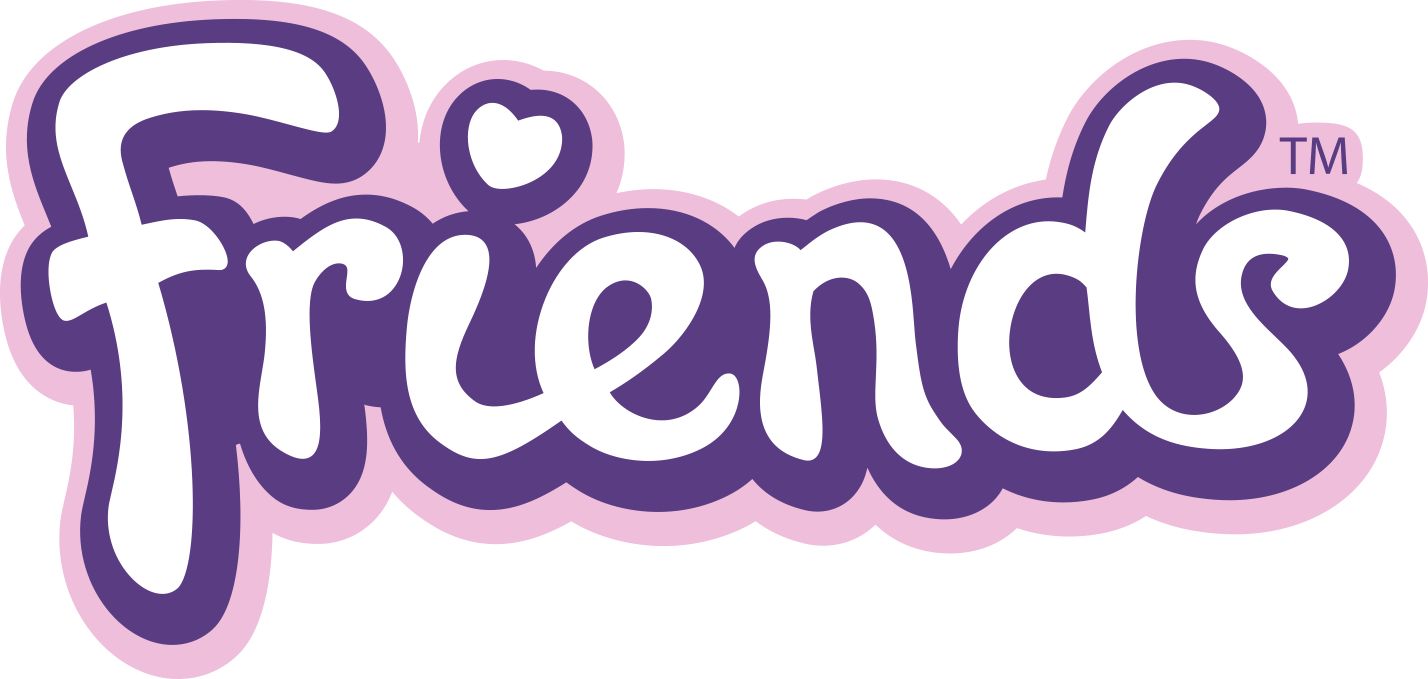 Friends
LEGO®
Stephanies hus
Tilgængelig nu
Stephanies hus

4.2

5

10

.
rating.prefix4.2rating.postfix
Grænse 20
Grænse
Vi begrænser det antal en husholdning kan købe for at være retfærdig for alle vores fans. Hvis du allerede har nået denne grænse med tidligere bestillinger, vil din bestilling muligvis blive annulleret.
Advarsel!
Risiko for kvælning.
Små dele.
FIND FLERE PRODUKTER SOM DETTE
Produktoplysninger
Bag kager til fest i Stephanies hus!
Vare

41314
VIP-point

64

VIP-point

Det viste antal VIP-point er et estimat. Det faktiske antal point beregnes ved kassen.
Alder

6-12
Dele

622
Funktioner
Udforsk og leg i LEGO® Friends Stephanies hus med køkken med karnap, køleskab og ovn, der begge kan åbnes, stue med tv og vindeltrappe op til et soveværelse med buet altan, badeværelse og kontor. Hyg jer i hængesofaen på verandaen, og sørg for, at kaninungen har det godt i sit bur. Tre minidukkefigurer og en kaninunge medfølger.
Tre minidukkefigurer: Stephanie, far James og mor Alicia samt kaninungen Chili.
Modulopbygget toetageshus med køkken, veranda, stue, vindeltrappe, soveværelse, badeværelse, kontor og kaninbur.
Nederste etage har fordør, der kan åbnes, gang med dør, der kan åbnes, køkken med karnap, ovn, der kan åbnes, komfur, emhætte, køkkenvask, bord med stol og vinduesplads og stue med dør, der kan åbnes, sofa, sofabord og tv.
Øverste etage har soveværelse med seng, bord og altandør, der kan åbnes, buet altan, badeværelse med toilet, brusebad og håndvask og kontor med bord, skrivebordsstol og computer.
Udendørsområdet har veranda med hængesofa til tre minidukkefigurer, postkasse og kaninbur.
Tilbehør: kage, to cupcakes, stegepande, tre tallerkener, skål, køkkenredskaber, opbevaringskrukke, støvsuger, der kan bygges, shampooflaske, parfumeflaske, børste, to blade, kurv, gulerod, blomster og vase.
Byg og indret dette smukke, modulopbyggede hus med mosaikruder.
Bag lækkerier i køkkenet sammen med Stephanie til alle hendes venner.
Hjælp Stephanies mor, Alicia, med at fodre kaninungen, mens hendes far, James, støvsuger stuen.
Gå op ad vindeltrappen og ud på altanen for at se efter gæsterne, eller hyg dig i hængesofaen på verandaen.
Alderssvarende bygge- og legeoplevelse for børn i alderen 6-12 år.
Stephanies hus er over 22 cm højt, 25 cm bredt og 27 cm dybt.
Kaninburet er over 3 cm højt, 3 cm bredt og 3 cm dybt.
Byggevejledninger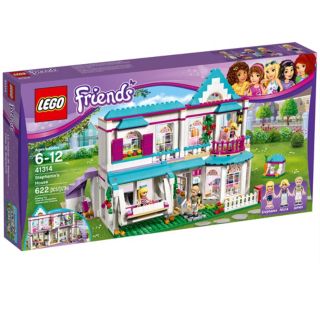 Produktanmeldelser
Samlet bedømmelse
rating.prefix4.2rating.postfix
70% af anmelderne vil anbefale dette produkt.
Bedømmelse
Samlet erfaring
Vær opmærksom på, at hvis du stemmer på, hvor nyttig en anmeldelse er, indsamles og gemmes din IP-adresse af en betroet tredjepartsleverandør. Dette sker udelukkende med det formål at forhindre, at der stemmes flere gange fra den samme IP-adresse. Du kan læse mere om, hvordan du kontrollerer dine persondata, i vores Politik om beskyttelse af personlige oplysninger.
Anmeldelser