Hřiště v městečku Heartlake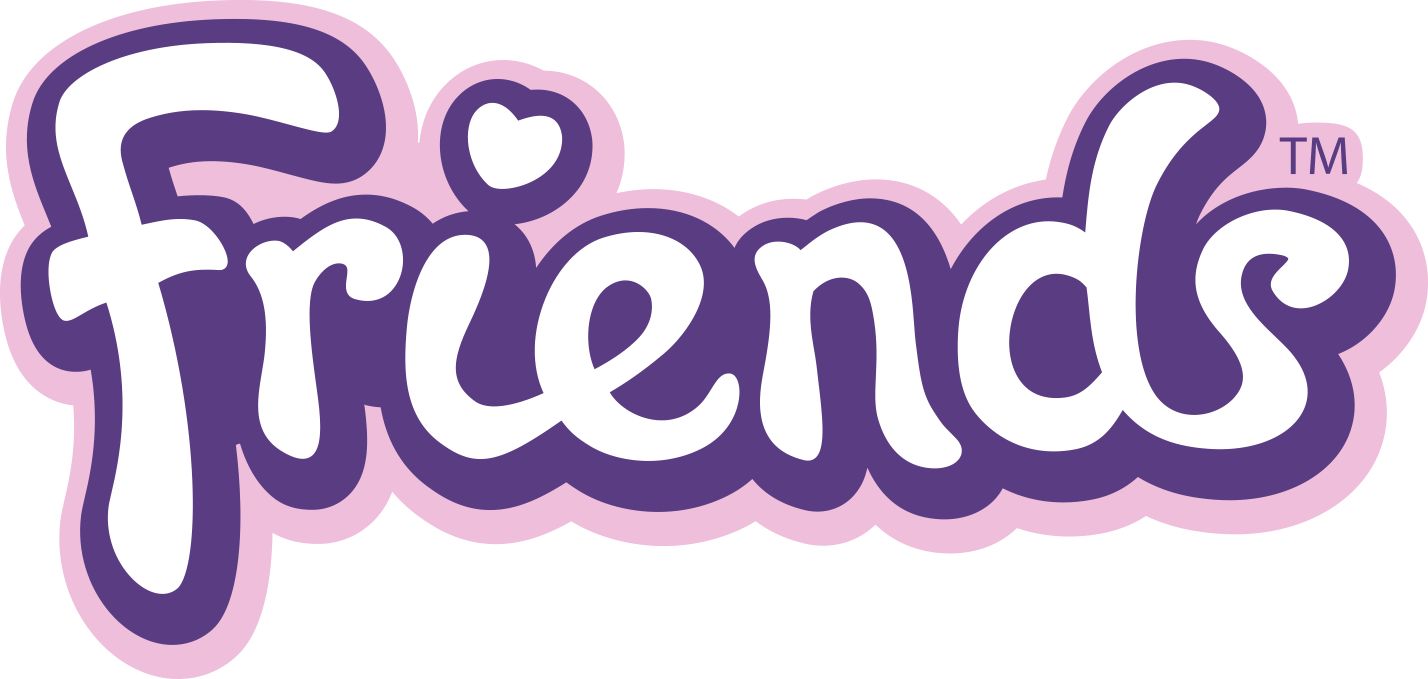 Friends
LEGO®
Hřiště v městečku Heartlake
Doobjednávky přijímány, bude odesláno do 19. prosince 2018
Hřiště v městečku Heartlake

0

5

0

.
rating.prefix0rating.postfix
Limit 20
Limit
We restrict the limit a household can buy in order to be fair to all of our fans. If you've already reached that limit through previous orders your order may be cancelled.
FIND MORE PRODUCTS LIKE THIS
Product Details
Užij si zábavu s Miou a Siennou na Hřišti v městečku Heartlake!
Item

41325
VIP Points

39

VIP Points

The VIP Points value shown is an estimate and actual points will be calculated when you check out.
Ages

6-12
Pieces

326
Features
Tuto sadu navrhla devítiletá Sienna – vítězka Návrhářské soutěže LEGO® Friends. Další infoHřiště v městečku Heartlake od LEGO® Friends je skvělé místo pro dovádění s nejlepšími kámoškami. Uprostřed je dům na stromě a vedle něho lezecká stěna s barevnými úchyty a zatočená skluzavka. Funkční zavěšené houpačky můžeš rozhoupat sem a tam, kolotoč můžeš roztočit a dvě minifigurky-panenky se spolu mohou houpat nahoru a dolů. Posaď je na lavičku, aby mohly sledovat, jak se štěňátko Pippa protahuje, a pak vysílačkou pozvaly ke hře další kamarádky.
Obsahuje minifigurky-panenky Miu a Siennu a navíc figurku štěněte Pippy.
Součástí je hřiště s domem na stromě a skluzavkou, lezecká stěna, zavěšené houpačky, kolotoč, překlápěcí houpačka, místo pro skákání panáka, prolézačky, lavičky, fontána a vozík se zmrzlinou.
Mezi doplňky najdeš dvě vysílačky, zmrzlinu, nanuk a minci.
Pozvi své kamarádky na hřiště a užijte si zábavu při houpání, jízdě na kolotoči a na překlápěcí houpačce.
Vyšplhej po lezecké stěně do domu na stromě a vychutnej si pohled z výšky.
Pak si kup zmrzlinu z vozíku a odpočívej ve stínu fontány.
Tato sada je vhodná pro děti od 6 do 12 let.
Hřiště měří přes 19 cm na výšku, 23 cm na šířku a 12 cm do hloubky.
Building Instructions